Sports
Tobi Amusan Finished 6th As Jamaica's Danielle Emerges Victorious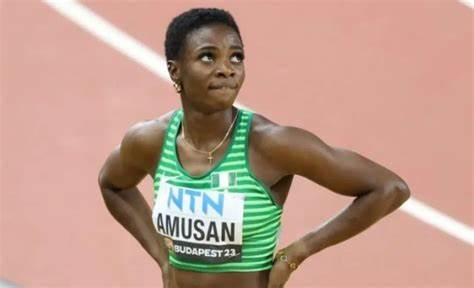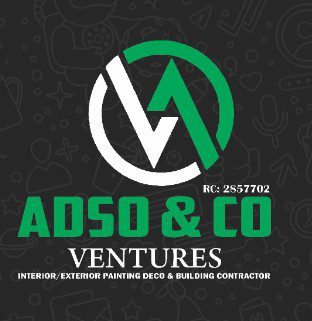 In the recent 100 Metres hurdles final, Nigerian athlete Tobi Amusan unfortunately finished 6th place.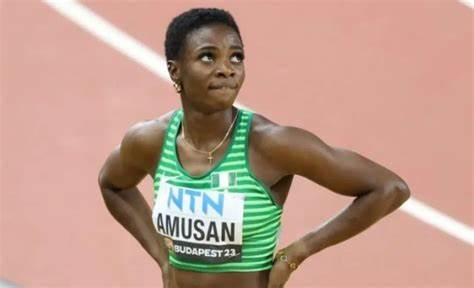 In a thrilling race, Jamaica's Danielle Williams emerged victorious with a season-best time of 12.43 seconds, securing the women's hurdles event title.
Not far behind was Puerto Rico's Jasmine Camacho-Quinn, the Olympic champion, who finished second at 12.44 seconds. Kendra Harrison from the USA claimed the third spot on the podium with a time of 12.46 seconds despite being the reigning World champion.
READ ALSO- Just In! Bray Wyatt Dies @ 36 Following Heart Attack-Watch His Last Words
Tobi Amusan, the talented athlete, showcased her exceptional skills and determination in the recent competition. In her third consecutive final, she secured an impressive 6th place with a remarkable time of 12.62 seconds.
Amusan's journey to the final began on Wednesday when she qualified by surpassing Jamaican Achkara Nugent's time of 12.60 seconds with her own impressive time of 12.56 seconds. This victory demonstrated Amusan's ability to outperform her competitors and solidified her position as a formidable contender.
Earlier in the competition, Amusan started her title defense by winning the fifth heat of the women's 100mH with a remarkable time of 12.48 seconds (with a wind speed reading of 0.4). This initial triumph set the stage for her subsequent achievements and highlighted her exceptional speed and agility.
Tobi Amusan's consistent performance and unwavering dedication have undoubtedly established her as an athlete to watch in future competitions. Her impressive results serve as a testament to her talent and commitment to excellence in track and field events.
Although Williams had a slow start, she showcased her resilience and determination as she recovered in time to clock an impressive performance. This victory adds to her remarkable track record as she holds the world record for hurdles.
Despite her best efforts and undeniable talent, she could not secure a podium finish in this highly competitive event. Tobi Amusan's journey as an athlete has been commendable, with numerous achievements and accolades. Her dedication, perseverance, and hard work have made her a respected athletic figure.
While this particular race did not yield the desired outcome for Tobi Amusan, it is important to recognise her immense effort in preparing for this event. Her performance is a testament to her commitment to excellence and an inspiration for aspiring athletes.
As Tobi Amusan continues her athletic journey, we can expect her to bounce back stronger and strive for even greater success in future competitions. Her determination and resilience will undoubtedly propel her toward new heights in athletics.