Viral Gists
TROUBLE LOOMS AS POPULAR SINGER, OBA ARA DRAGS ARIK AIRLINE OVER POOR SERVICE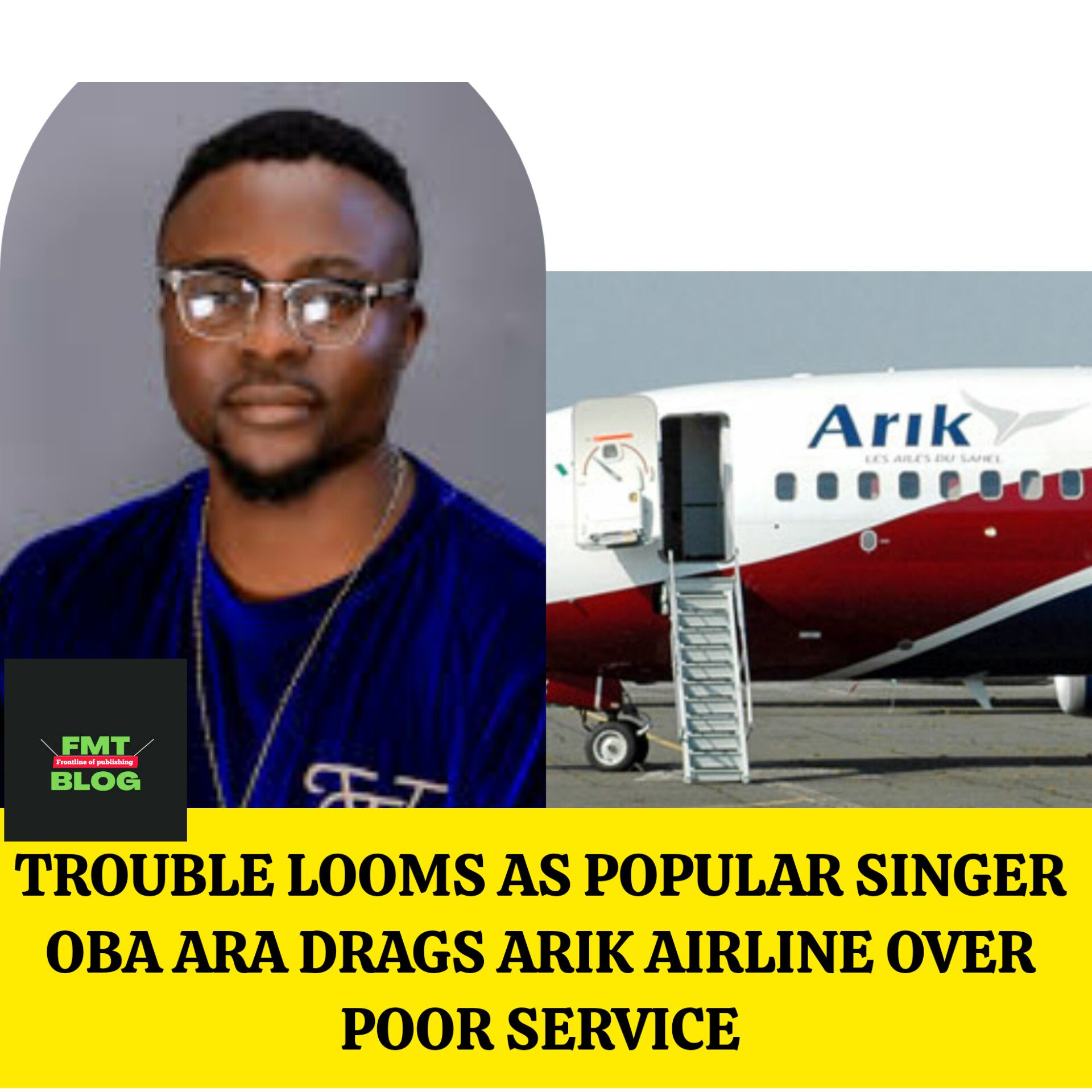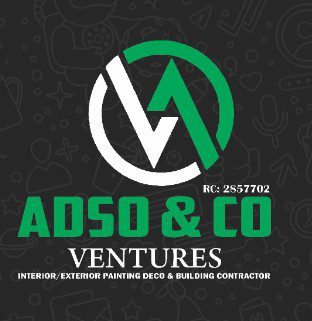 The management of Arik Airline is currently facing a potentially significant legal battle with a popular Nigerian music artist, Doctor Rotimi Onimole, widely known as Oba Ara.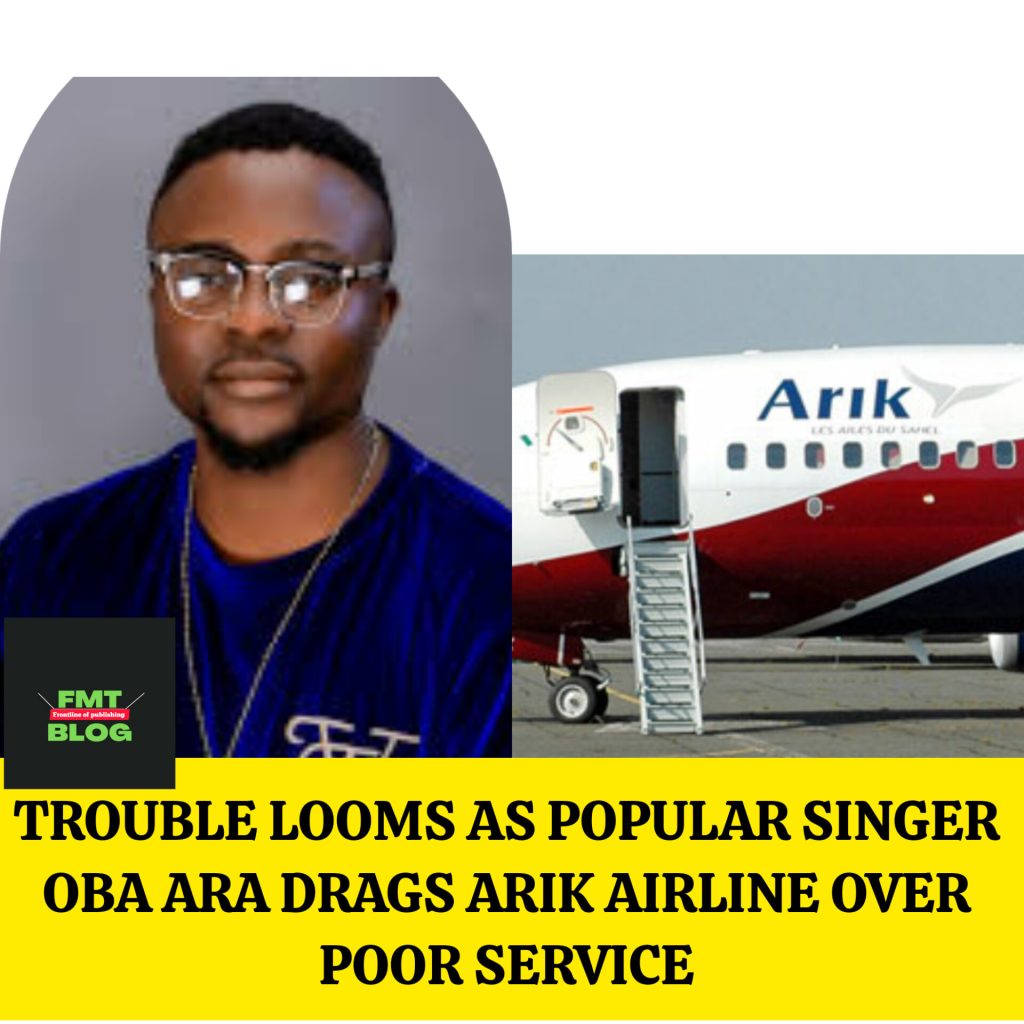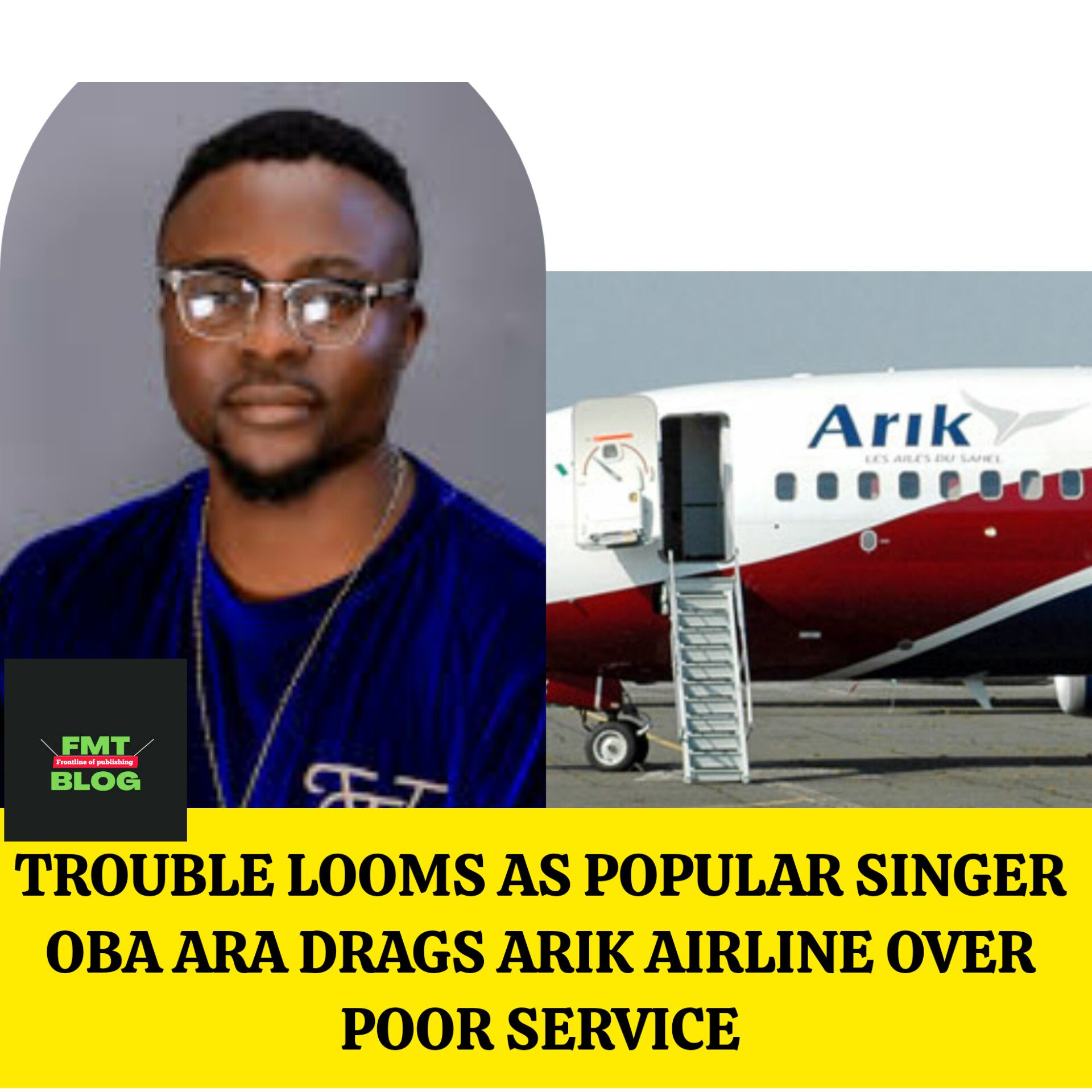 According to information shared by Oba Ara's solicitor, Barrister Greg Aghedo of Greg Aghedo And Associates, it has been alleged that Arik Airline failed in its responsibility to transport Mr Taiwo Abayomi Joseph, a passenger sponsored by Oba Ara, from Abuja to Lagos on May 17, 2023.
Reports suggest that the young man was left stranded at the airport, and despite approaching Arik Airline staff for assistance, he received no sympathy. Instead, he was treated with disregard, which caused great embarrassment and distress.
READ ALSO-NIGERIA TAKES THE LEAD IN COUNTRIES WITH HIGHEST UNEMPLOYMENT RATE [CHECK OUT THE LIST]
It has come to light that Abayomi needed to meet his doctor in Lagos due to a health condition, but as a result of the airline's negligence, he had to seek medical attention from a local doctor in Abuja. Fortunately, he managed to survive a sudden relapse of his health issue.
This unfortunate incident has put the management of Arik Airline in a challenging position, as they may potentially face legal consequences for their alleged failure to fulfil their obligations and provide the necessary support to their passengers.
In order to resolve the difficult situation created by Arik Airline, Abayomi had to reach out to his sponsor, Oba Ara, who sent additional funds to book a hotel for him until the following day. This was an unexpected expense that Abayomi had to bear in order to ensure his well-being.
Furthermore, FMT BLOG gathered that Oba Ara's lawyer has taken action by sending a letter of complaint and pre-action notice regarding the mistreatment by Arik Airline towards Abayomi. The renowned music artist is demanding ten million Naira as general damages for the ordeal.
Unfortunately, the response from Arik Airline, upon receiving the letter of complaint from Oba Ara's solicitor, has been described as absurd and highly ridiculous.
Part of the complaint addressed to Arik Airline by Barrister Greg Aghedo reads as follows: "We write on behalf of Mr. Rotimi Onimole, hereinafter referred to as our client. Our client acts as a guardian, sponsor, and stands in as a parent to Mr. Taiwo Abayomi Joseph, hereinafter referred to as 'the ward'."
The individual referred to as "the ward" was scheduled to be a passenger on your airline's flight from Abuja to Lagos on the 17th of May, with a departure time of 8:46 am. However, to the ward's surprise and dismay, he was informed by your airline officials that there would be no flight to Lagos on that particular date and time. This information was provided without any prior notice from the airline.
The ward was left stranded and frustrated by this situation. Despite explaining to some airline officials that he had nowhere to stay for the night, they callously dismissed his concerns, offering no assistance or support. Consequently, our client had to send additional funds to the ward to secure a hotel room for the night, an unexpected and unplanned expense.
It is important to note that the ward was travelling to Lagos to see a family doctor due to his delicate health condition. He experienced a sudden health crisis that required urgent medical attention, and he had to be attended to by a local doctor in Abuja later that evening to stabilize his condition. It should be noted that the ward's health deteriorated to the point where he nearly slipped into a coma, and we have records to substantiate this claim.
We hereby request that within seven days from the date of receiving this letter, you compensate our client and the ward with a sum of Ten Million Naira as both special and general damages caused by your airline's actions. Failure to do so will leave us with no choice but to seek legal recourse in a court of competent jurisdiction to pursue justice for our client and the ward. Additionally, we reserve the right to seek reimbursement for any legal costs incurred by our client during this process."