Viral Gists
Ugandan Woman Seeks Advice After Her Nigerian Boyfriend Requests She Covers All Travel Expenses to Nigeria To Prove Her Love (Photo)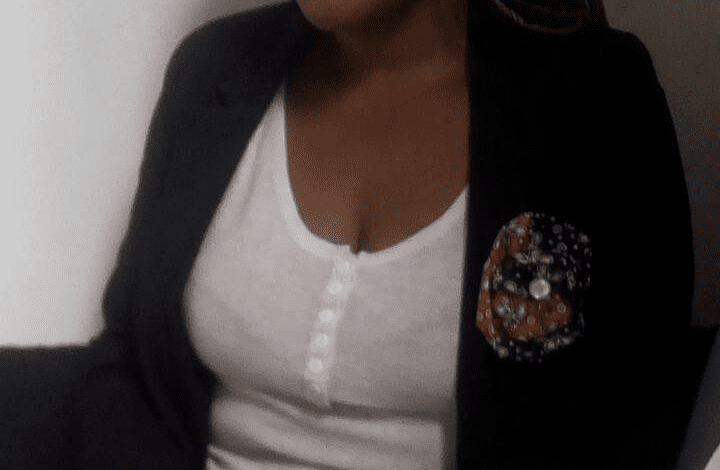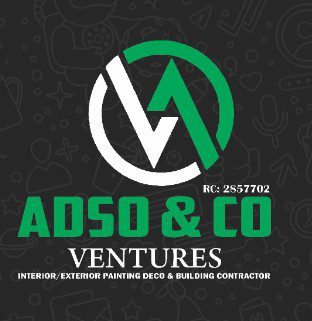 A Ugandan woman identified as Esther Kunsa has poured her heart all out after declaring her love to a Nigerian boyfriend but is confused about the controversy surrounding their meet-up.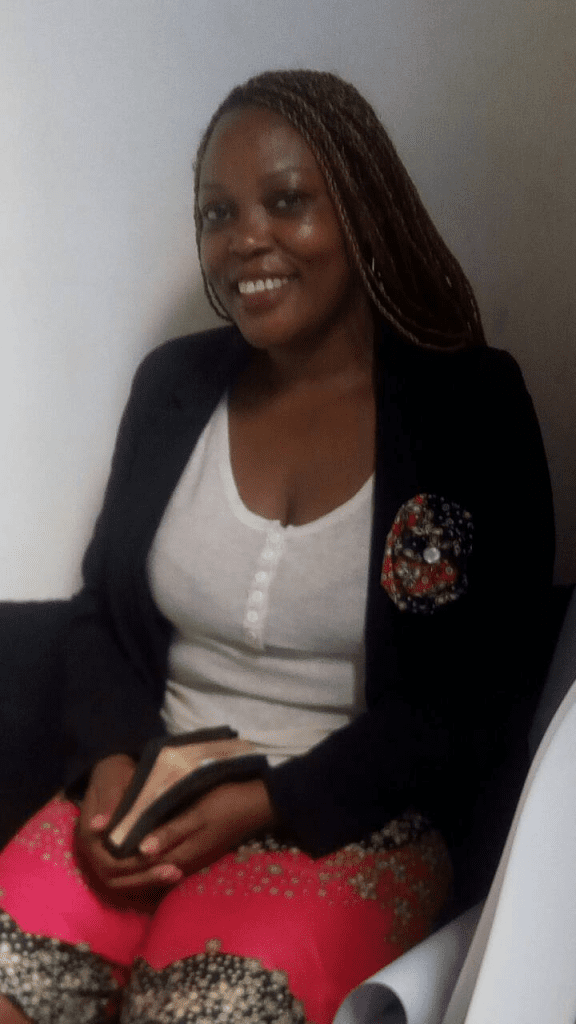 The Ugandan woman, therefore, seeks advice on social media as her plan to visit her Nigerian boyfriend seems compromising as he demanded she covers all the travel expenses.
"Hello, Nigerian members. I need your help to discern. I'm in love with a Nigerian man. We are both Christians, and we plan to meet soon in Nigeria in order for me to meet his family, but the issue is that he wants me to pay for all the travel expenses as a way of proving my love," she wrote in a Facebook group on Sunday, July 17, 2023.
"He didn't even suggest 50/50 but 100%. He says he will pay me back once I get there. Is this the Nigerian way of loving a woman? In my country, no man would suggest such to the woman he loves. Men foot bills here until he marries you then you can begin to share the responsibilities as long as you're also earning
"I feel discouraged. The risk of moving to a strange land with different cultures, language and food is already too much for me. Please help me understand or bounce back coz am on the verge of discarding the relationship, but I fear to disappoint his children. They can't wait to see me and I cannot tell them that papa is not paying for my trip
"Please note: He's always been kind and gentle with me. We communicate every day, every night. I want to hear from Nigerians especially. Thank you."