Viral Gists
Ukraine allegedly launched a kamikaze drone to target Putin in assassination plot-Photos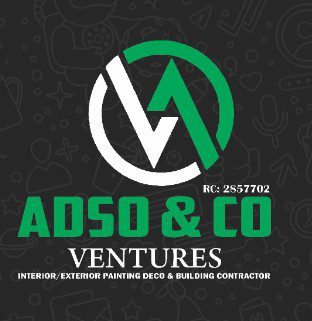 It has been reported that an assassination attempt on Russian President Vladimir Putin was made by Ukraine using a drone loaded with explosives.
According to reports, Ukrainian Secret Service agents attempted to assassinate Russian President Vladimir Putin with a kamikaze drone loaded with 17kg of C4 plastic explosives.
The drone, identified as a UJ-22, was allegedly launched from Ukraine on Sunday with the aim of targeting an industrial estate near Moscow, where Putin was scheduled to visit.
READ ALSO- Brazil legend Pele, described as 'someone 'out of the ordinary' after being added to the dictionary in Portugal-Photos
German newspaper Bild's source, Yuriy Romanenko, who claims to have close ties to Kyiv's intelligence services, revealed the plot and suggested that Russian authorities are attempting to keep it quiet.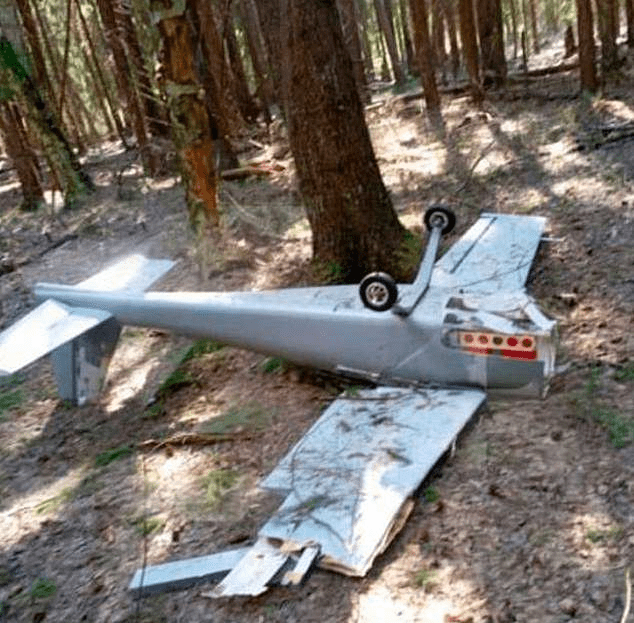 Although Putin's visit to the Rudnevo industrial park went ahead as planned, the attempted attack could have significant implications for the Kremlin, given Putin's well-known obsession with security.
While some experts consider a precision strike against the Russian head of state with a kamikaze drone to be almost impossible, the very fact that the drone reached its intended target could be seen as a symbolic act of defiance.