Review/Games
MOVIES
Watch 'Expend4bles Trailer as 50 Cent and Megan Fox Joins Sylvester Stallone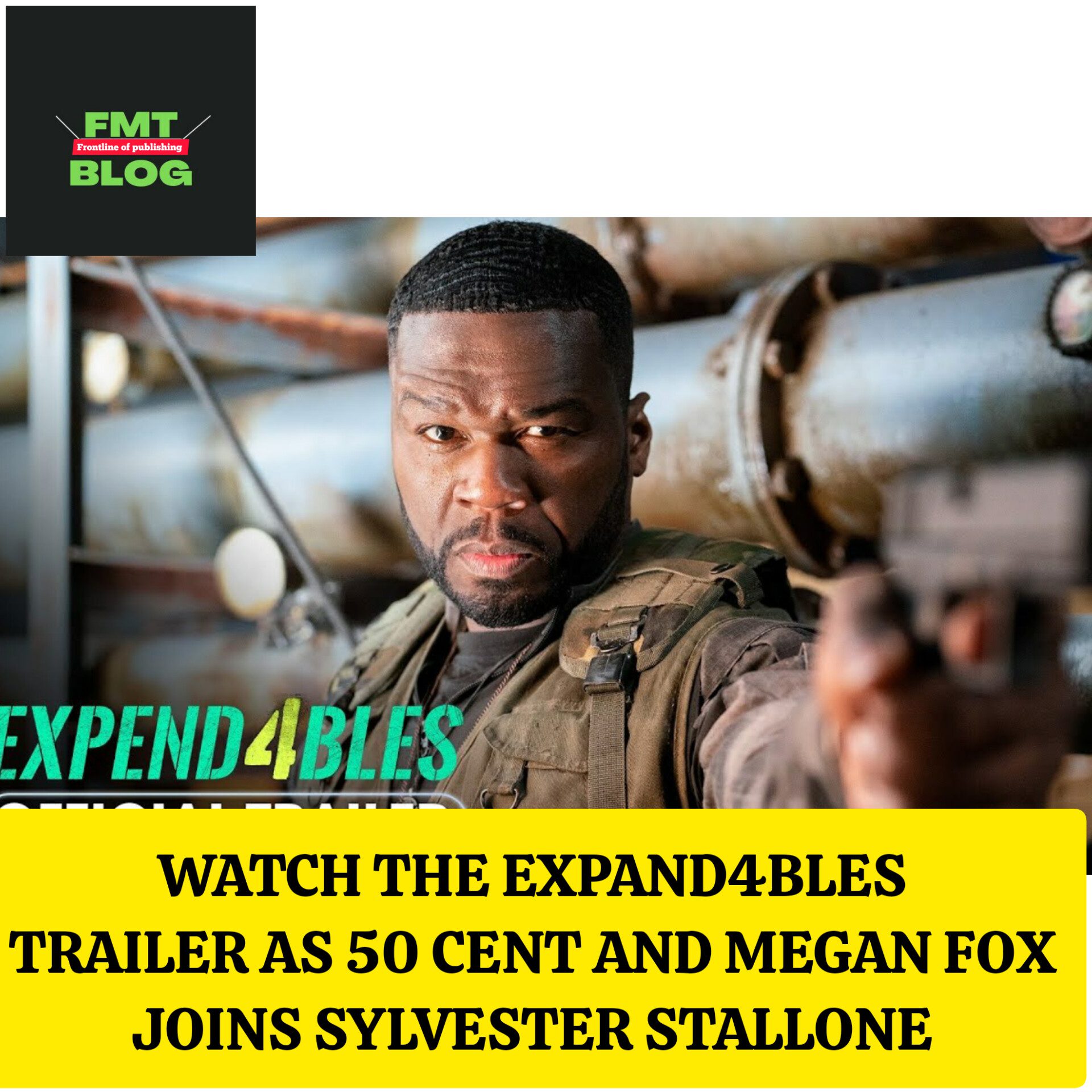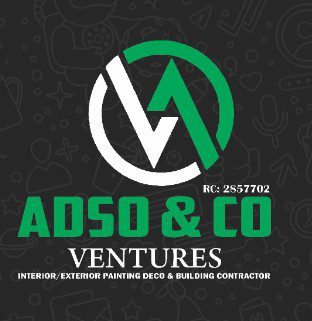 In an electrifying and unprecedented collaboration, the iconic action legends Jason Statham, Dolph Lundgren, Randy Couture, and Sylvester Stallone reunite once again for the highly anticipated fourth instalment of the Expendables franchise, aptly titled "Expend4bles."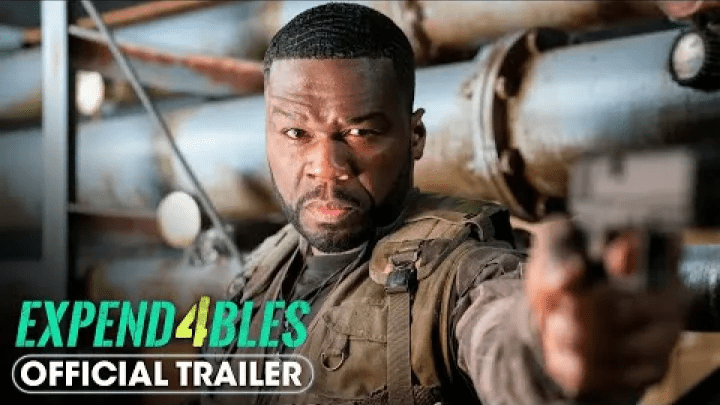 This time, the formidable quartet is joined by a fresh wave of talent, including Curtis "50 Cent" Jackson, Megan Fox, Tony Jaa, Iko Uwais, Jacob Scipio, Levy Tran, and Andy Garcia, bringing an exciting blend of experience and new energy to the team.
As the narrative unfolds, the old guard and the new blood find themselves compelled to unite in a thrilling mission that carries immense global stakes.
Their objective? To thwart the catastrophic launch of compromised nuclear missiles that possess the harrowing potential to ignite World War III. With the clock ticking, the Expendables must rely on their unparalleled skills and unwavering camaraderie to neutralize the imminent threat. Prepare for explosive action sequences, adrenaline-pumping fistfights, and breathtaking displays of firepower as our heroes leave no stone unturned in their fight for justice and the preservation of peace.
As the story hurtles towards its heart-stopping climax, the Expendables must confront their most formidable challenge yet, standing as the last line of defence against chaos and destruction. With their unmatched prowess and an arsenal of awe-inspiring weaponry, they wage an all-out war to ensure that the world remains safe from the brink of disaster.
Directed by a visionary helmsman, "Expend4bles" promises to deliver an unrivalled cinematic experience, blending the beloved elements that made the franchise a global sensation with the fresh dynamics introduced by the new cast members. With a gripping storyline, jaw-dropping stunts, and a symphony of explosive effects, this action-packed extravaganza will leave audiences on the edge of their seats.
Mark your calendars for the exhilarating return of the Expendables, as "Expend4bles" detonates onto the silver screen on September 23. Get ready to witness a pulse-pounding spectacle that reaffirms the indomitable spirit of these legendary heroes and their unyielding commitment to saving the world from the clutches of chaos.