Viral Gists
"What happened in Adamawa was an unsuccessful attempt to subvert the will of the people"- I didn't offer anyone N2bn, Binani says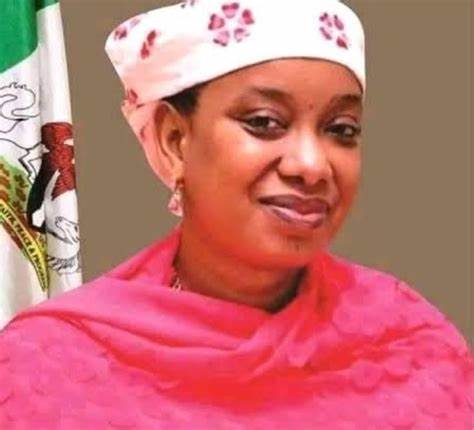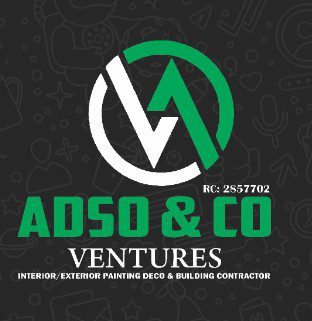 Aisha 'Binani' Dahiru, the All Progressives Congress (APC) governorship candidate in Adamawa, has refuted claims that she attempted to bribe an Independent National Electoral Commission (INEC) official with N2 billion to secure victory in the election.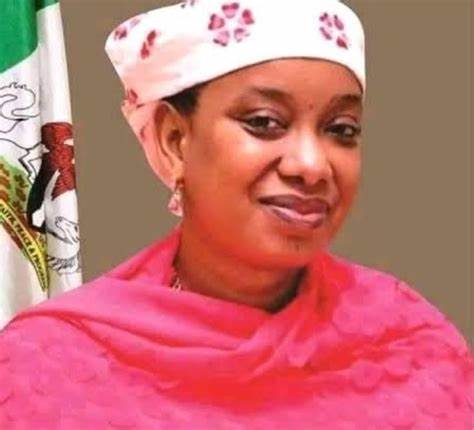 After Hudu Yunusa-Ari, the resident electoral commissioner (REC) of the Independent National Commission (INEC) declared Binani the winner before the announcement of results from the remaining LGA, the collation of the election result was suspended for a few days.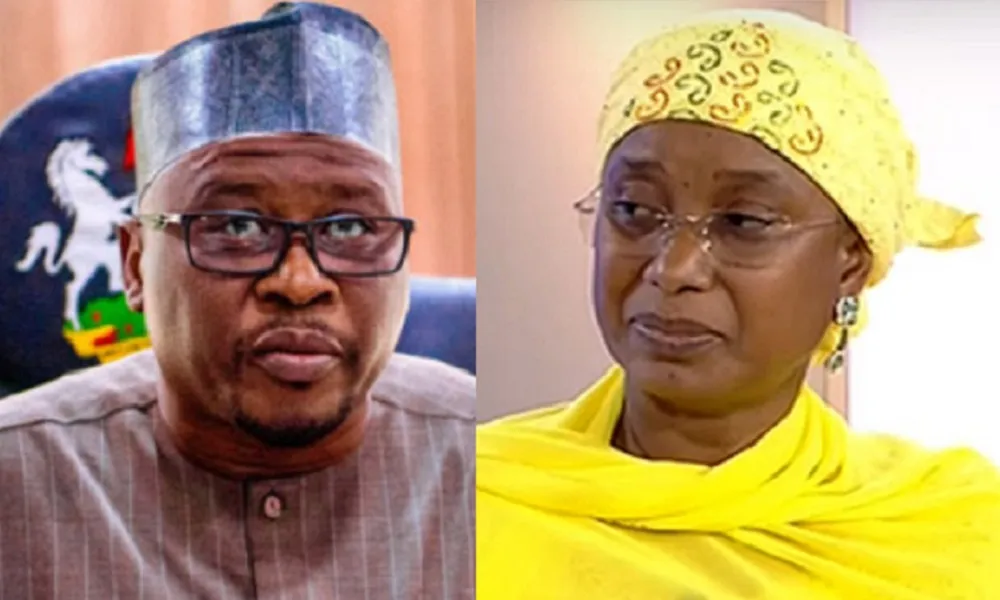 On Tuesday, April 18, Governor Ahmadu Fintiri was declared the election winner after the resumption of collation. Binani dismissed the accusation of offering a bribe to "procure a favourable declaration as governor-elect to some unnamed INEC staff," describing the report as "bizarre, unfounded and wild allegations."
In her words; 
"I never did, I would never do such. I wish to reiterate that I am a Democrat. I have always been a committed Democrat and will never do anything to subvert the democratic process. Furthermore, I am not a do-or-die politician. In the past, I have won elections into the House of Representatives and the Senate freely and fairly. 
"What happened in Adamawa was an unsuccessful attempt to subvert the will of the people. The REC was illegally told to stand down by two INEC national commissioners from Abuja, who were supposed to be in Adamawa in a supervisory capacity.
Even more curious is the nocturnal visit of some  INEC national officers to the Adamawa state government house and the bizarre declaration the same day after the visit that they have taken over the collation through the backdoor with the collation and returning officers selected by the governor of Adamawa.
"The roles of these INEC officers from Abuja and the real mission of the two to the government house should be of interest to all democrats. I urge all lovers of democracy to take a deeper interest in our electoral process and democracy not only in Adamawa but in the whole country."
She also thanked her supporters for their "unflinching support in the midst of half-truths and opposition smear propaganda".