Viral Gists
"Why Do I Need To Renew My Nigerian Passport, And Wanted One For My Child"- Nigerian Doctor Expresses Her Humiliating Experience at The Nigerian House In New York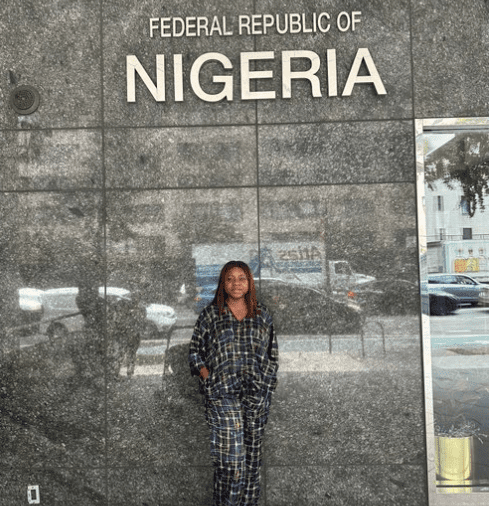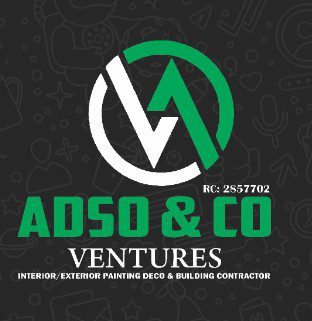 A Nigerian doctor identified as Addy Olubanji has turned to Twitter to express her regret over what she claims was an embarrassing incident at the Nigerian Embassy in New York.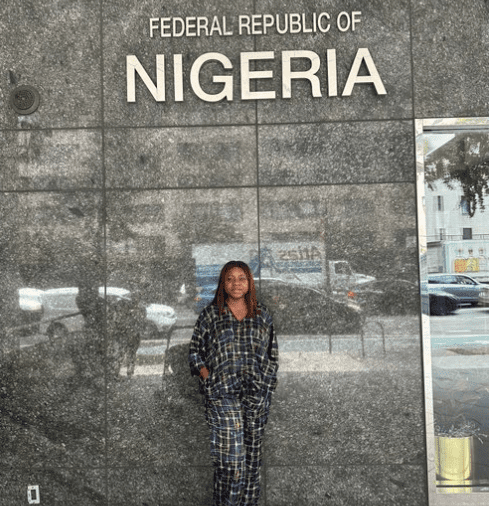 Addy said in a tweet that she and her family had visited the embassy to obtain their Nigerian passports.
But she claimed that she was shocked by how they were all treated. She said that the personnel treated them poorly and made them feel so less of themselves, which brought her to tears.
Others remarked that the Nigerian embassies in Ottawa and Australia are quite effective in carrying out their duties, despite some Nigerians sharing their own unpleasant experiences at other Nigerian embassies throughout the world.
She writes;