Sports
Wimbledon: Carlos Alcaraz Ends Novak Djokovic's Lengthy Reign At Wimbledon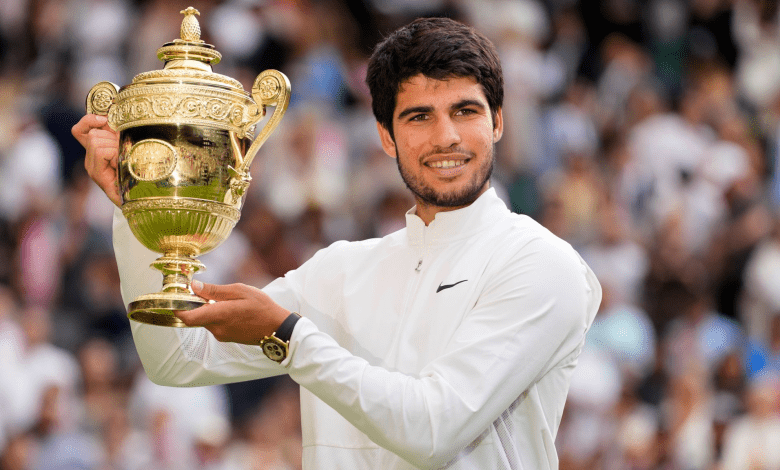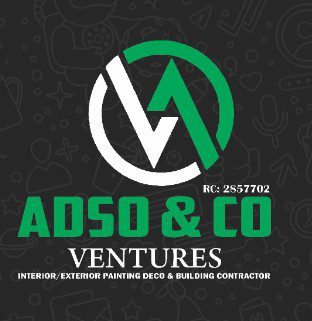 Carlos Alcaraz signalled the end of Novak Djokovic's lengthy reign at Wimbledon on Sunday, winning the All England Club championship for the first time with a shocking 1-6 7-6 (8-6) 6-1 3-6 6-4 triumph.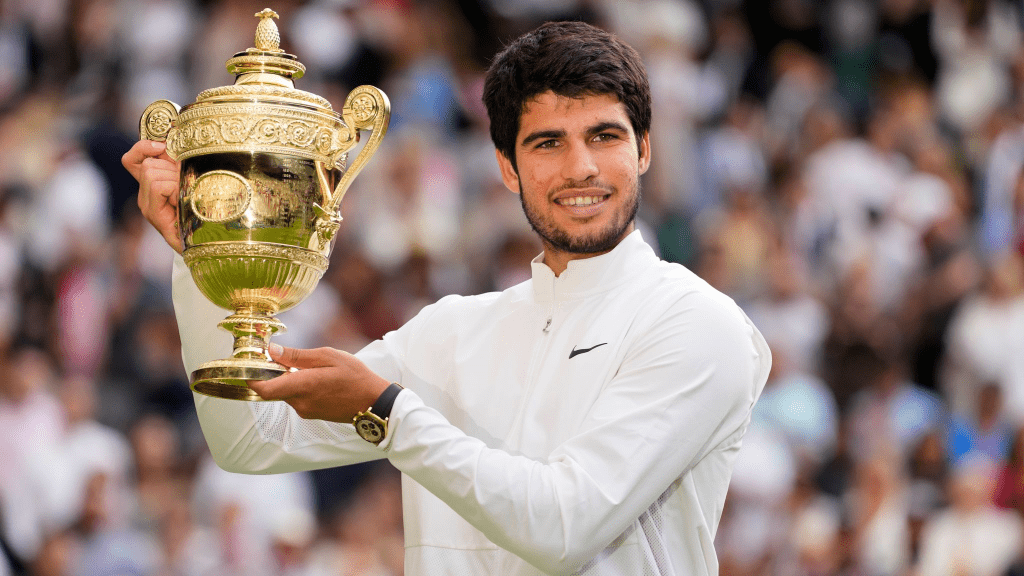 World No 1 Carlos Alcaraz ended Novak Djokovic's hopes of a record-equalling 24th Grand Slam to claim his maiden Wimbledon title in a five-set epic, 1-6 7-6 (8-6) 6-1 3-6 6-4.
The young Spaniard looked to be on his way to victory when he recovered from a nervous start to take a two-sets-to-one lead, only for Djokovic to show once again his remarkable powers of resilience.
It was he who appeared in the ascendancy at the start of the fifth set but back came 20-year-old Alcaraz to claim victory after four hours and 42 minutes, finally landing a meaningful blow for the young guns against the man 16 years his senior.
READ ALSO- Kenyan Woman Hacks Man Who Raped Her 3-Year-Old Daughter To Death, Resulting in Arson Attack on Her Houses (PHOTOS) – FMT BLOG (femotech.com.ng)
Alcaraz slumped to the court after Djokovic's final forehand dropped into the net before sharing a long embrace with the vanquished Serb.