Viral Gists
World Bank Suspends Fresh Loan To Uganda Over Anti-LGBTQ Law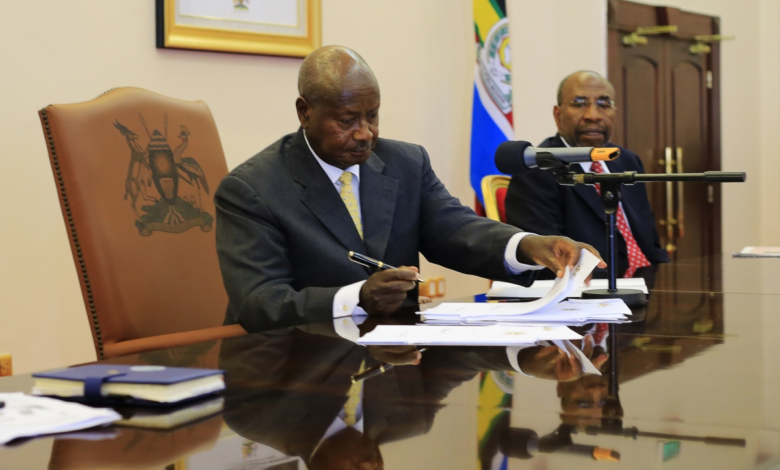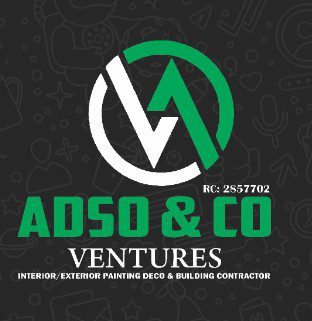 World Bank Suspends Fresh Loan To Uganda Over Anti-LGBTQ Law
The World Bank has suspended fresh loans to Uganda due to the country's anti-LGBTQ legislation.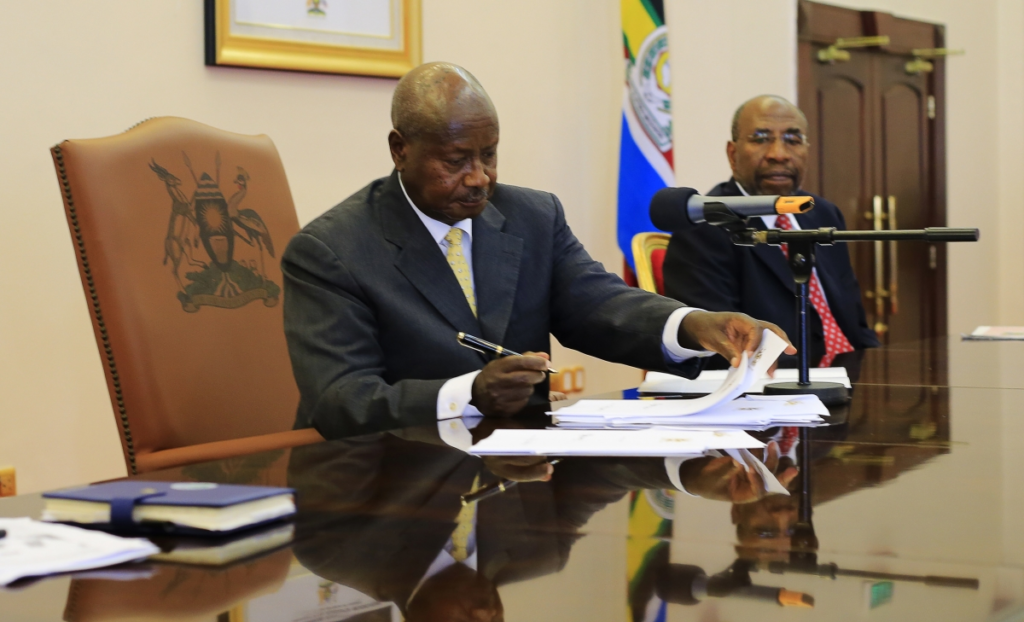 The World Bank has blocked new public financing projects in Uganda due to the country's passage of an internationally condemned law criminalising same-s+x behaviour.
Remember that the Ugandan government approved an anti-lesbian, homosexual, bisexual, and transgender (LGBTQ) legislation earlier this year, with penalties including life imprisonment and death.
READ ALSO- Jagun Jagun (The Warrior) – Nollywood Yoruba Movie (Link Updated) – FMT BLOG (femotech.com.ng)
The World Bank stated in a statement on Tuesday that "Uganda's Anti-Homosexuality Act fundamentally contradicts the World Bank Group's values."
We think that our goal of ending poverty in a habitable world can only be realised if it includes everyone, regardless of colour, gender, or sexual orientation.
This legislation hinders their efforts. Inclusion and non-discrimination are important to our activities across the globe.
No new public money for Uganda will be proposed to our board of executive directors until the effectiveness of the extra measures is proven.