Viral Gists
Viewers Discretion !!! -Ecuador Presidential Candidate Fernando Villavicencio Shot Dead At Political Rally (PHOTOS, VIDEOS)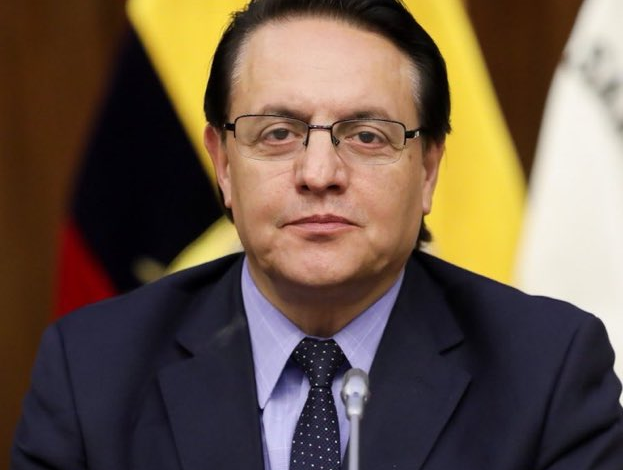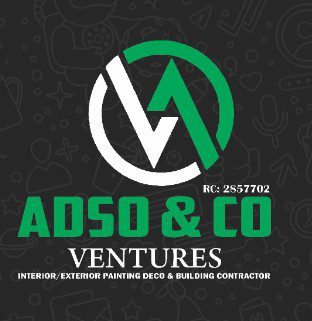 Ecuador presidential candidate Fernando Villavicencio, 59, was shot dead less than two weeks before the country's general election.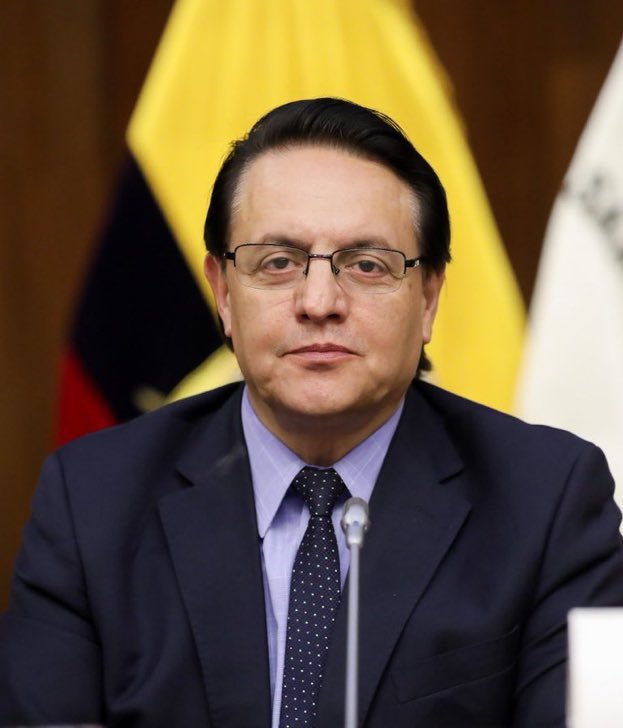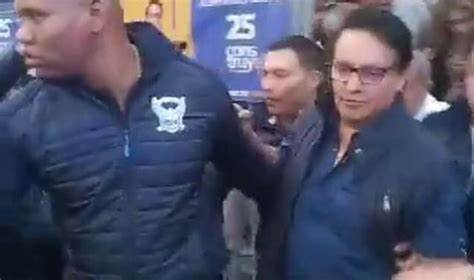 Villavicencio was fatally shot at a Movimiento Construye political protest at a school north of Quito on Wednesday night, August 9. He was assassinated 10 days before the first round of the presidential election, which was scheduled for August 20.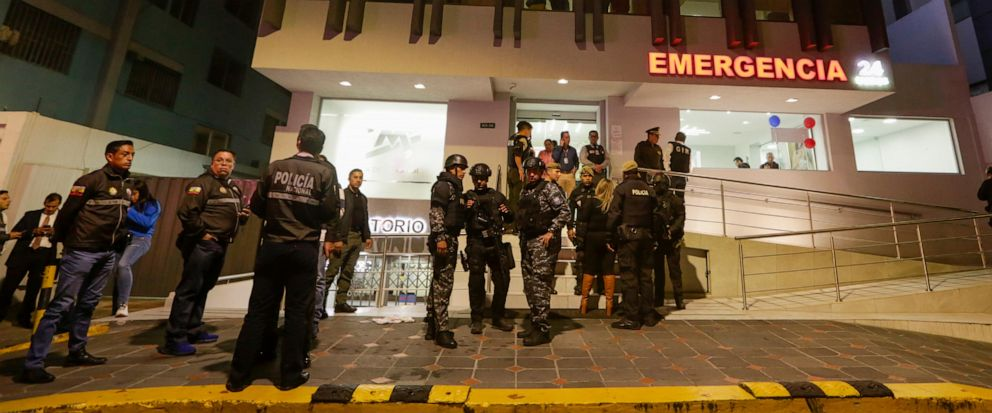 Villavicencio, 59, was led out of the rally area and into a waiting vehicle, according to social media footage. Gunshots rang out as he climbed into the rear seat. He was shot three times in the head, according to reports.
According to the country's attorney general, one suspect was killed in crossfire with security forces, while nine others were wounded, including a female candidate for the National Assembly and two police officers.
The Ecuador presidential candidate Fernando was brought to the hospital and pronounced dead.
Galo Valencia, Villavicencio's uncle, verified that the congressman was shot in the head.
READ ALSO- Nigerian Doctor Obadare Bags Forbes Best of Africa Outstanding Award 2023 – FMT BLOG (femotech.com.ng)
'We were a few metres outside the college gates when a barrage of 40 gunshots hit us,' he told El Comercio.
'Some individuals were hurt, some critically, and Fernando was regrettably shot in the head.
'The medical team has just verified his death. The anguish is unbearable for the family.'
Villavicencio, a former journalist notorious for exposing corruption, claimed last week that he and his colleagues had been threatened by the head of a drug-trafficking group.
In declaring his nomination in May, he stated his intention to "take on and defeat the mafias that have coopted the state and have society on its knees."
General Manuel Iniguez, a deputy commander of Ecuador's national police, claimed a police officer was also hurt in the incident, which occurred outside a college in Quito's northwestern outskirts. A grenade was thrown towards Villavicencio's squad, but it did not detonate.
He was brought to a local facility and later declared dead.
Guillermo Lasso, Ecuador's president, who was at the premiere of the film Sound of Freedom when he learned of Villavicencio's murder and was hustled out, stated the crime would not go unpunished.
'For his memory and struggle, I tell you that this atrocity will not go unpunished,' Lasso tweeted.
'Organised crime has advanced significantly, but the full force of the law will be applied to them.'
Later, Lasso's office posted a picture of his senior security personnel attending an emergency meeting.
'Now, at the Palace of Carondelet, President Guillermo Lasso, the Security Cabinet, the authorities of justice, and the electoral system convene.
'The killing of presidential candidate Fernando Villavicencio is being debated, as are the choices that will be taken in the next hours.'