World's Oldest Dog Bobi Celebrates Birthday with 100 Guests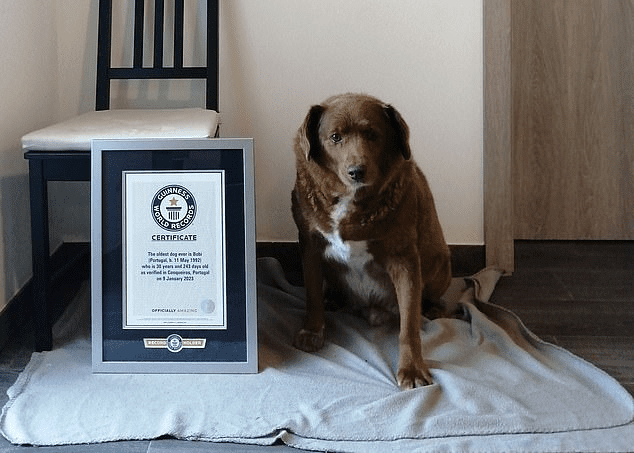 Bobi, the world's oldest living dog, is set to celebrate his birthday in grand style. Over 100 guests from various parts of the world are flying to Portugal to attend the momentous occasion. The event promises to be a memorable one as it marks another year of Bobi's remarkable life.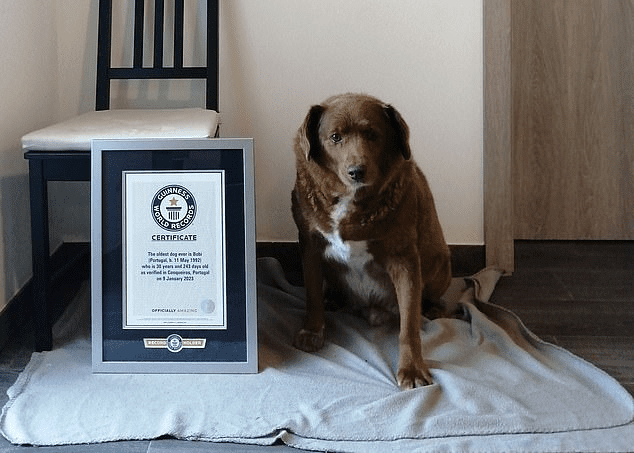 The canine's age-defying milestone has attracted the attention of many dog lovers worldwide. Bobi, a medium-sized mixed-breed dog, has been recognized by the Guinness World Records as the oldest living dog on the planet. He was born in 1996 and has spent 27 incredible years on Earth.
Bobi's owners, a couple from Portugal, have planned a lavish party for their beloved pet. The birthday bash will feature an array of activities, including dog-friendly games, a photo booth, and delicious treats. Attendees will also get the chance to interact with Bobi and learn more about his life story.
READ ALSO-UK POLICE NAB NIGERIAN STUDENT FOR PARTICIPATING IN MURDER OVER A ROLEX WATCH WHICH TURNED OUT TO BE FAKE PHOTOS, VIDEO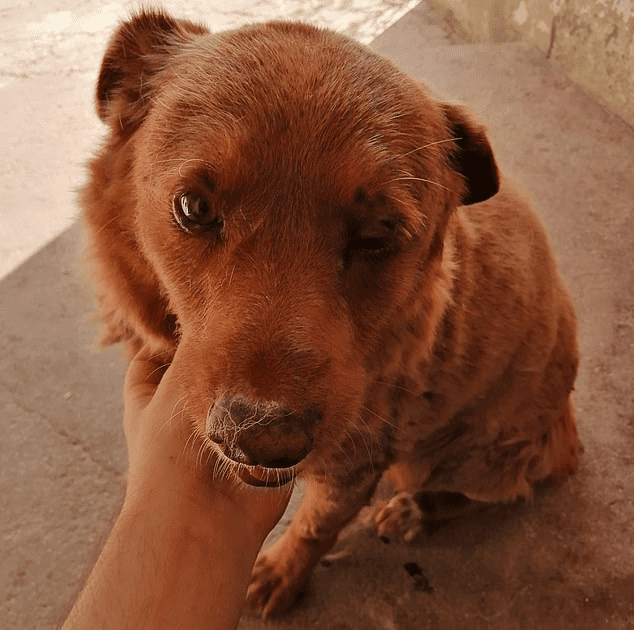 The celebration of Bobi's birthday is a testament to the unique bond between pets and their owners. It highlights the importance of cherishing and celebrating the lives of our furry friends. Bobi's incredible longevity also serves as an inspiration to pet owners worldwide, showing that with proper care and attention, dogs can live long and healthy lives.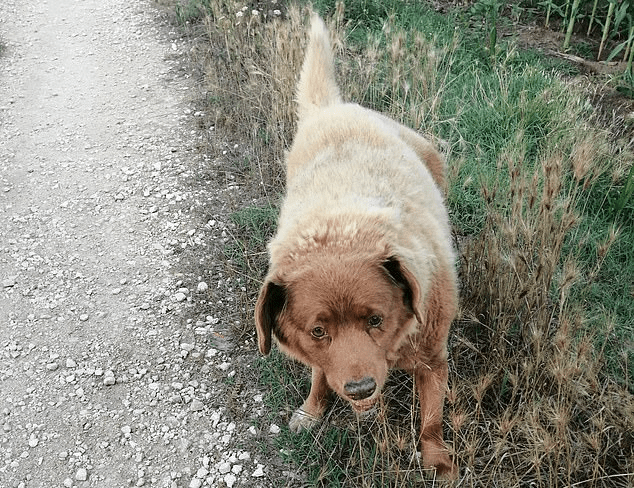 Bobi's birthday celebration is an event that pet lovers should not miss. It promises to be a remarkable occasion that will leave a lasting impression on attendees. Let's join in celebrating Bobi's life and the unique bond between pets and their owners.
Drop comment below 👇
READ ALSO 👇