UK police nab Nigerian student for participating in murder over a Rolex watch which turned out to be fake-Photos, video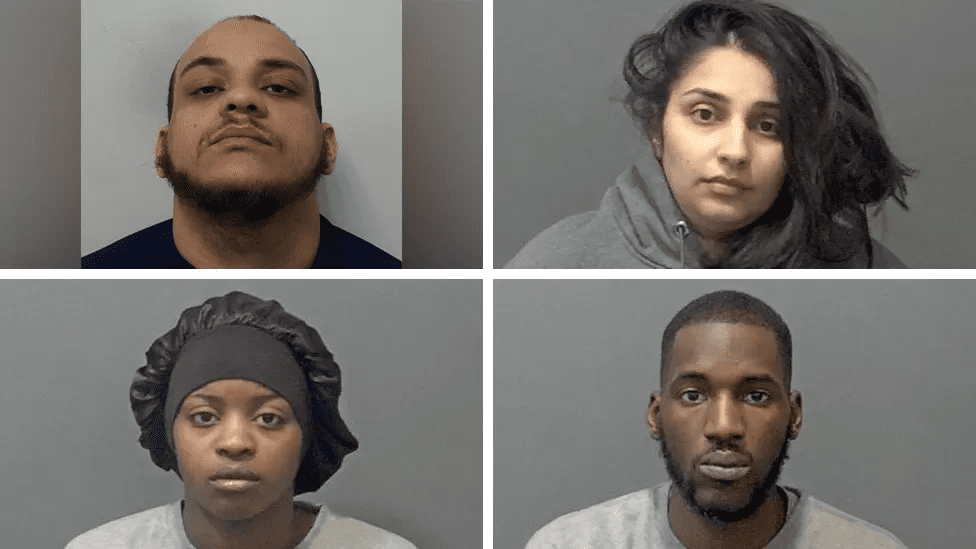 Temidayo Awe, a Nigerian student at Coventry University, has been found guilty of manslaughter in connection with the death of Saul Murray, a father-of-six, in Luton, United Kingdom.
Awe, along with three others, had planned to rob and drug Murray after seeing images of him wearing Rolex watches on Instagram.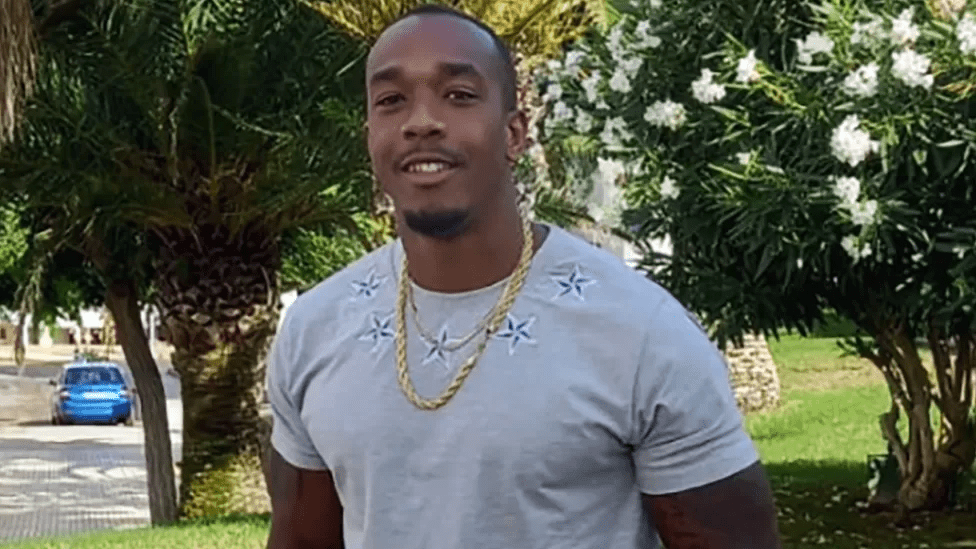 The group believed Murray's watches were authentic, but it was later discovered that they were fake.
READ ALSO- S3X IS ONE OF THE REASONS WHY I LOOK SO YOUNG AT 73 —AMERICAN SINGER, LIONEL RICHIE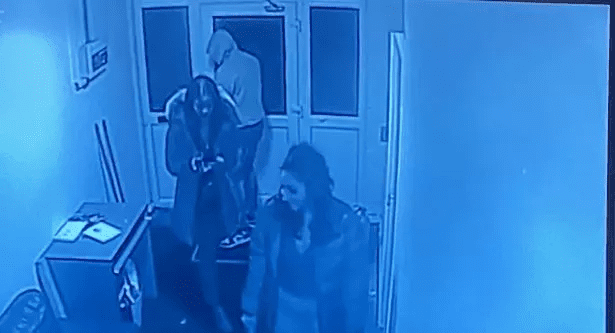 On February 27, 2022, Murray died of stab wounds outside his flat on New Town Street after Awe and another woman, Surpreet Dhillon, had lured him there using a sedative.
Dhillon had contacted Murray on Instagram, and she and Awe were captured on CCTV entering his flat at around 11:40 pm the night before he was found.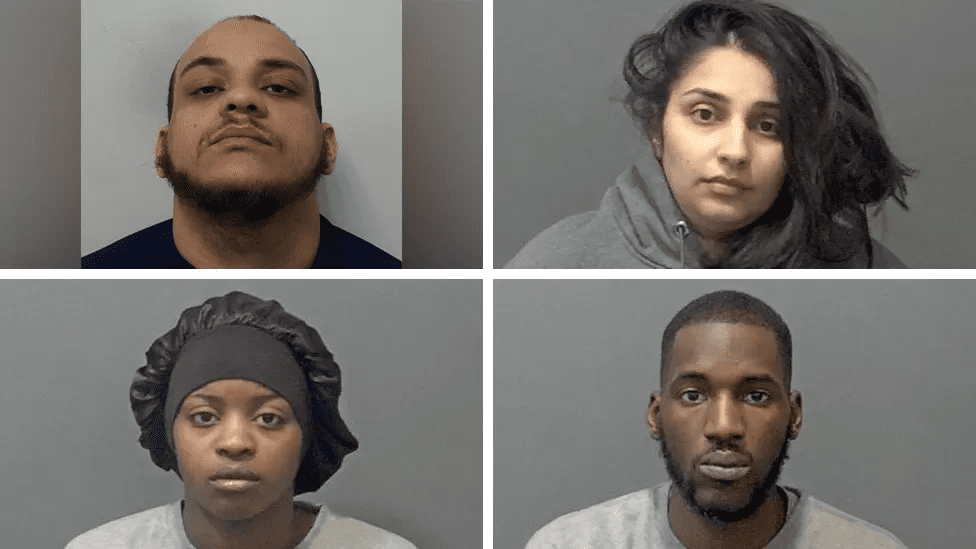 Awe was seen leaving the flat shortly before 2:30 am, and Dhillon propped open the communal door with a broom, allowing Awe to later return with two men, one of whom was carrying a large knife.
CCTV footage from a local fast-food restaurant showed two of the group, Cleon Brown and Ikem Affia, together, with Affia wearing a Moncler coat that was later identified as key evidence in the case.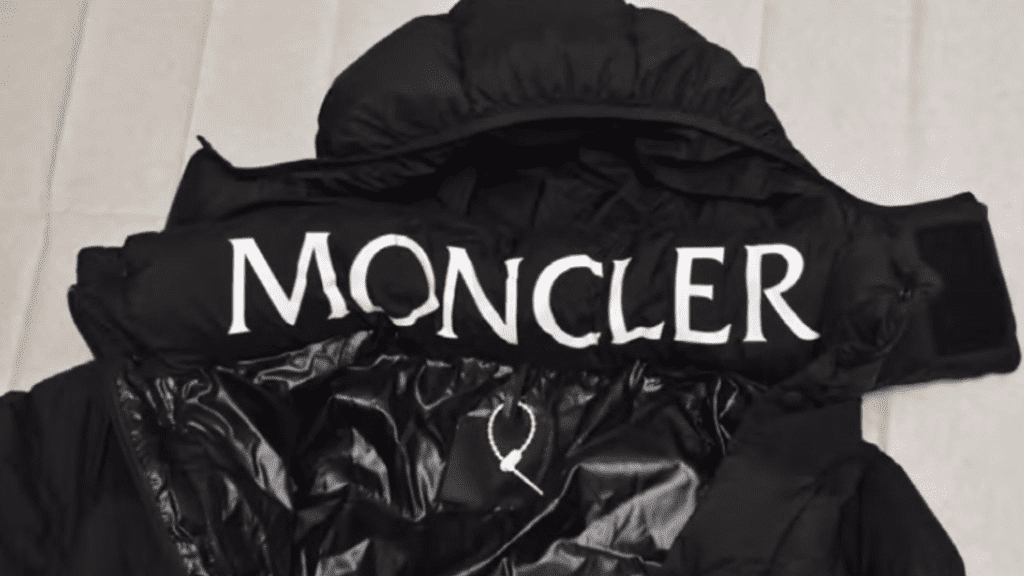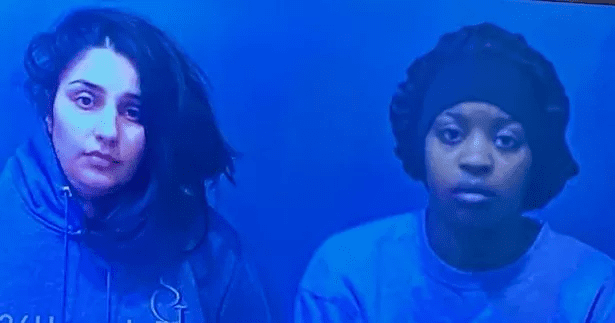 Less than 300 of these coats were available in the UK at the time, with just 69 being sold online. One of the rare coats had been sold to Affia's partner and was delivered to his home address the previous year.
Phone data also placed Brown at the scene after he had contacted Dhillon, and more CCTV footage confirmed that a Mercedes-Benz, which Brown had hired, was seen acting suspiciously in the vicinity of the flat.
Brown was caught on CCTV using a vacuum cleaner to clean the Mercedes at a petrol station in London after the crime had taken place. He was wearing the same jogging bottoms as in the CCTV footage from Murray's flat.
At the sentencing hearing, Judge Michael Simon described the conspiracy as "senseless." Affia, who was identified as the main suspect responsible for Murray's death, was sentenced to life in prison for murder and will serve a minimum of 25 years.
He was also sentenced to 14 years for conspiracy to commit robbery, to run concurrently with his murder sentence. Brown and Dhillon were also sentenced for their involvement in the killing.
The case highlights the dangers of social media and the consequences of succumbing to greed and materialism. It also serves as a reminder of the importance of authenticity and the perils of assuming that appearances always accurately reflect reality.
Drop comment below 👇
READ ALSO 👇