13-year-old boy arrested for shooting a man to death on Easter Sunday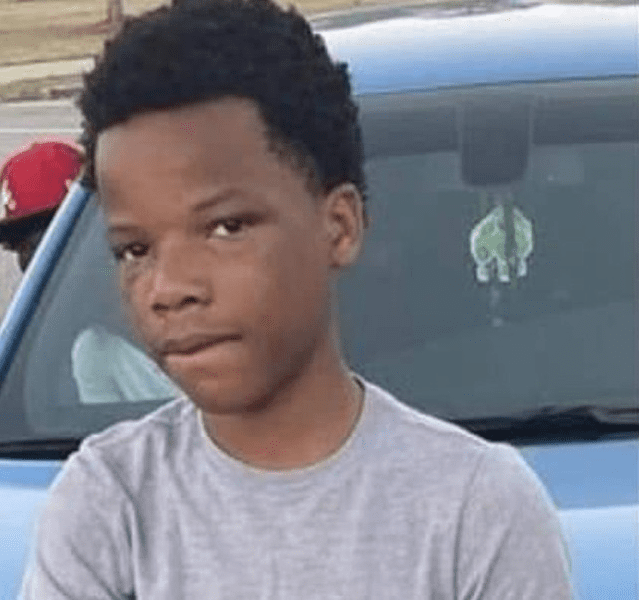 13-year-old boy arrested for shooting a man to death on Easter Sunday
Police have arrested Jayden Gunsby, a 13-year-old boy accused of fatally shooting 20-year-old Davaris Lindsey on Easter Sunday in LaGrange, Georgia.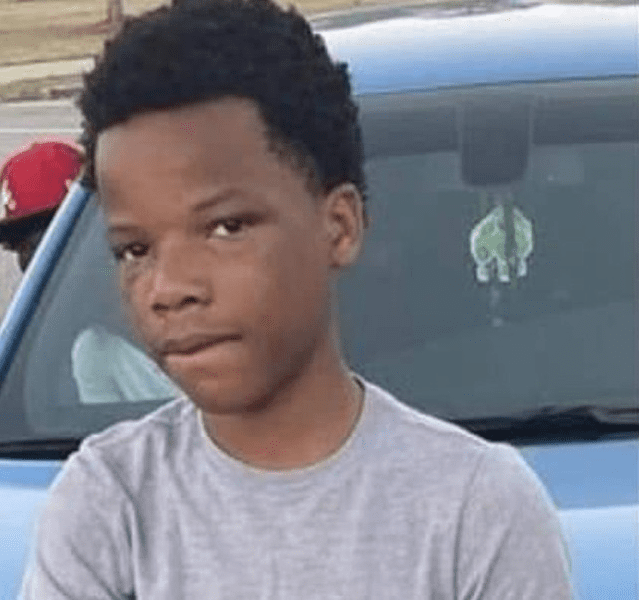 Lindsey was found with multiple gunshot wounds near McGregor and Colquitt streets and later died at Wellstar West Georgia Medical Center.
READ ALSO- "OnlyFans is out of the question! I'm not that kind of lady. I grew up in church."- Teacher who got into a fight with student speaks
Gunsby was charged as an adult due to the severity of the offence and an arrest warrant was issued on April 12 with the help of the NAACP of Troup County, Gunsby's family facilitated his surrender to the police on April 24 without any incident.
While the exact relationship between Gunsby and Lindsey is not yet clear, police have confirmed that they were familiar with each other, and other parties may be involved in the case. The investigation is ongoing.
Drop comment below 👇
READ ALSO 👇