Viral Gists
"Alleged Mother-to-Be of Singer Davido's Child Shares Screenshots of Chats with 'Clark Adeleke': 'We will take full responsibility If It Is n Adeleke"(CHATS)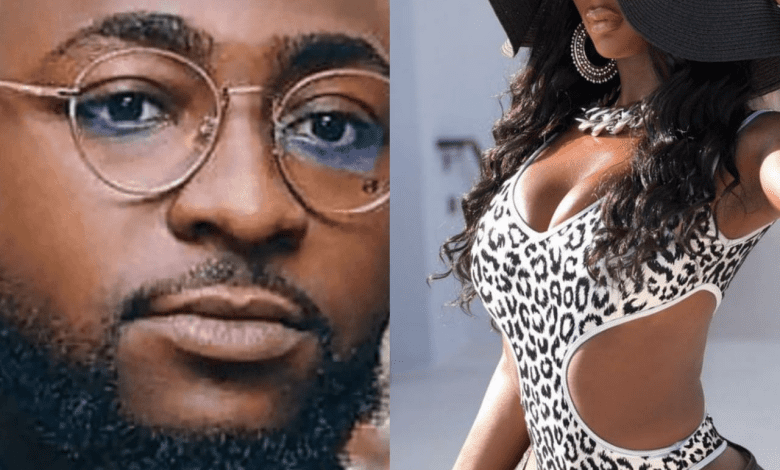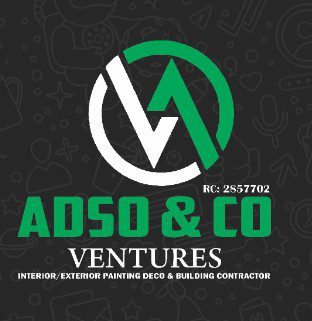 Anita Brown, an American woman, recently claimed to expect a baby with Nigerian singer Adeleke David popularly known as Davido.
Anita Brown, who made it known through her statement, said that she had shared a screenshot of a Snapchat direct message (DM) exchange with a person identified as Clark Adeleke, who is believed to be Davido's cousin.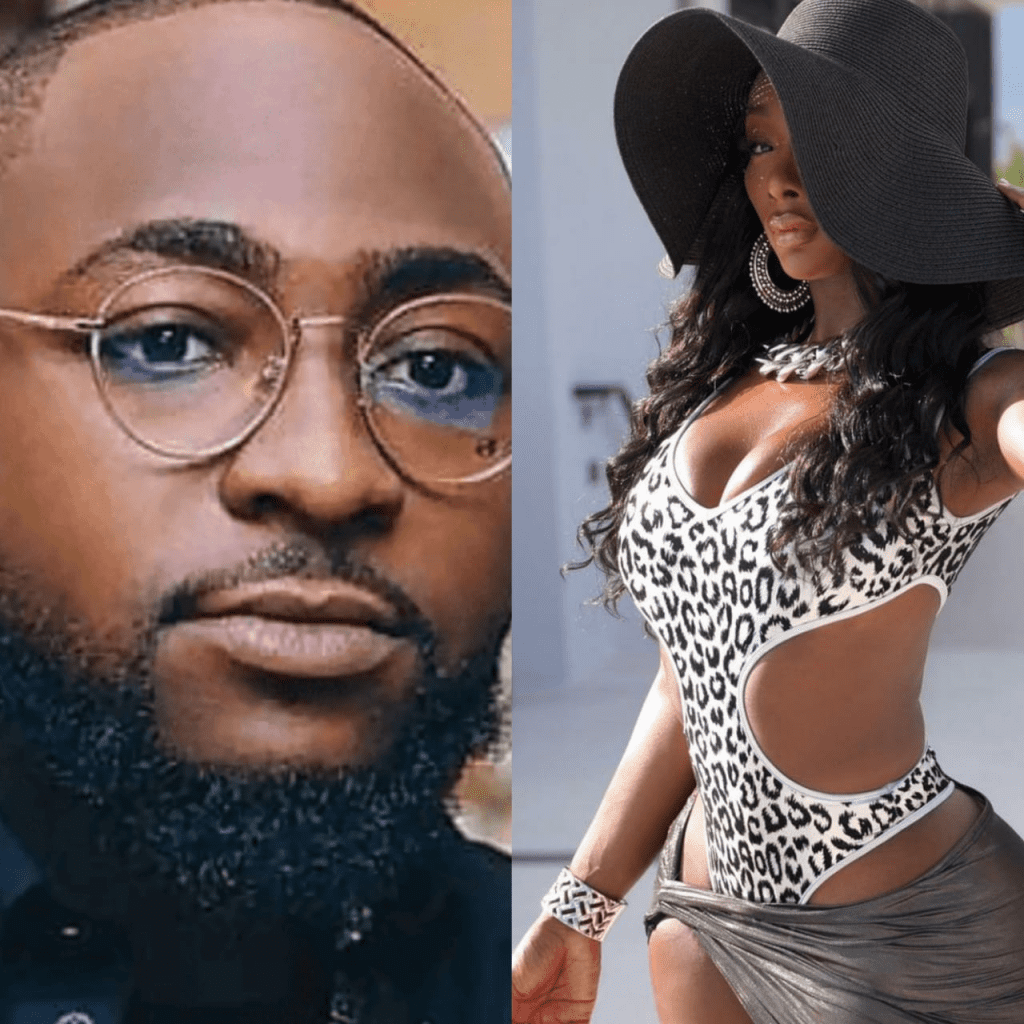 The shared screenshot reveals a conversation between Anita and the individual using the Instagram handle 'Clark.' In the exchange, 'Clark' acknowledges that the pregnancy was unplanned but expresses respect for Anita's decision to keep the baby. Furthermore, 'Clark' assures her that once the baby is born, the necessary actions will be taken, and total responsibility will be assumed if the child is indeed an Adeleke.
READ ALSO-Harrison Ford Reveals 'Indiana Jones 5' Contains His All-Time "Favorite" Filming Scene – FMT BLOG (femotech.com.ng)
The details of the Snapchat conversation have fueled discussions and speculations among fans and followers of Davido. Many are eager to uncover the truth behind these claims and await further developments in the ongoing story. It is important to note that these screenshots only glimpse the alleged conversations and should be approached with caution until verified information is made available.
As the situation unfolds, concerned parties are expected to address the claims and provide clarity regarding the authenticity of the screenshots and the nature of the relationship between Anita Brown and the Adeleke family. Until official statements or corroborating evidence are presented, treating this information as unverified and subject to further verification is essential.
Rumours and controversies often arise in celebrity news and public figures, capturing public attention and sparking debates. In the case of Anita Brown's claim, the nature of her alleged relationship with Davido and the Adeleke family has become a topic of intense interest and speculation.
It is crucial to exercise patience and await verified information before drawing final conclusions. As discussions continue to unfold online and in various media outlets, it is crucial to maintain a discerning approach and rely on official statements to ascertain the accuracy and validity of the claims made by Anita Brown and the screenshots she shared.
See the screenshots below;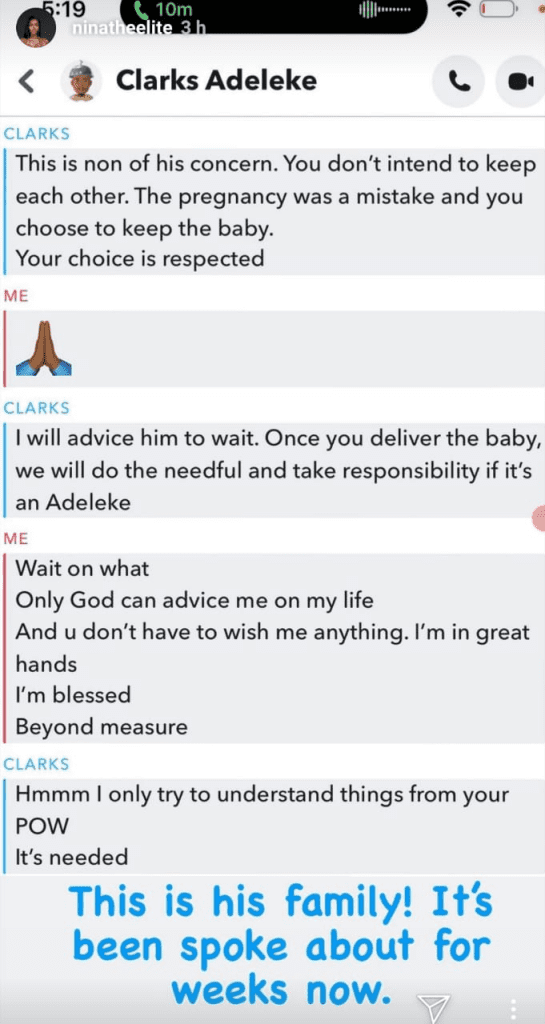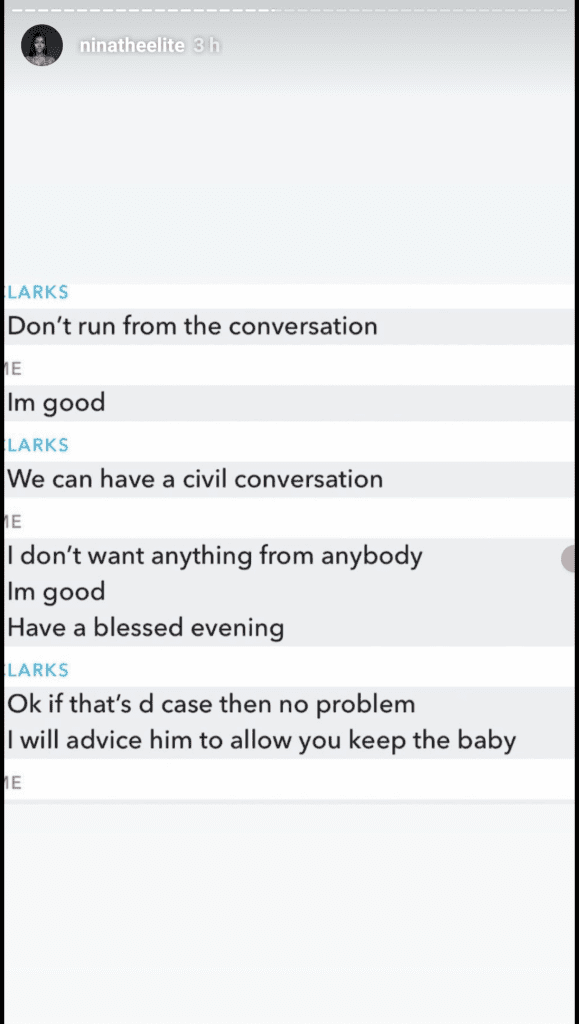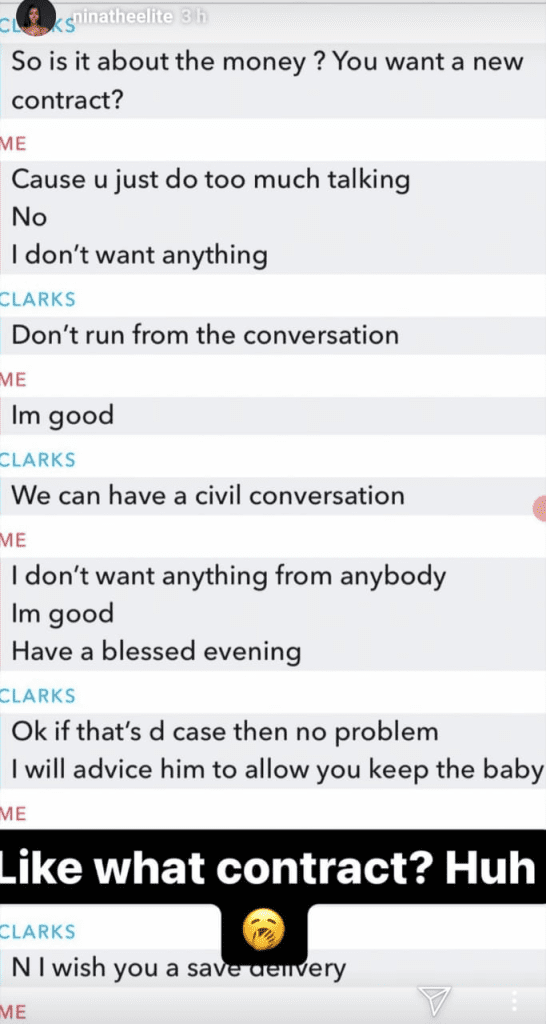 Ultimately, time and additional evidence will shed light on the truth behind these allegations, allowing for a clearer understanding of the situation and its implications for the individuals involved.