Sports
Brazil Drops Manchester United Star, Antony Following Alleged Domestic Abuse On Girlfriend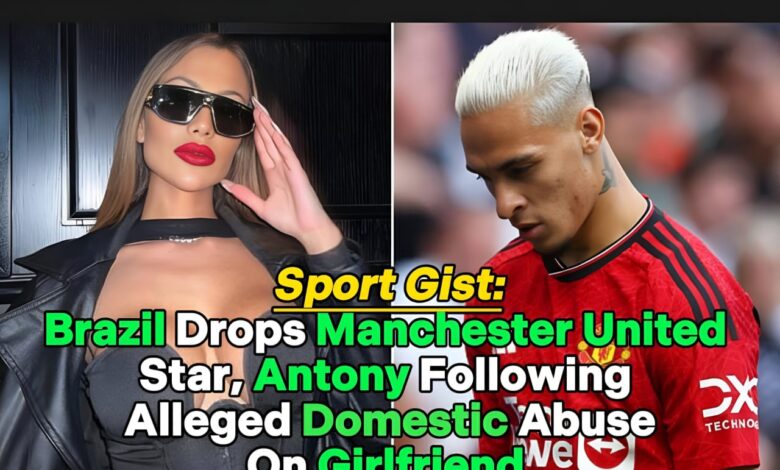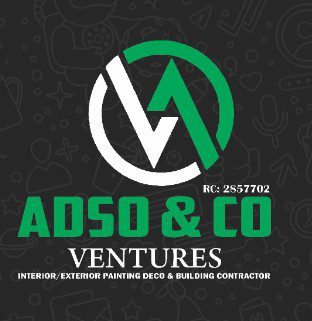 The ex-girlfriend of Manchester United star Antony has accused him of domestic violence.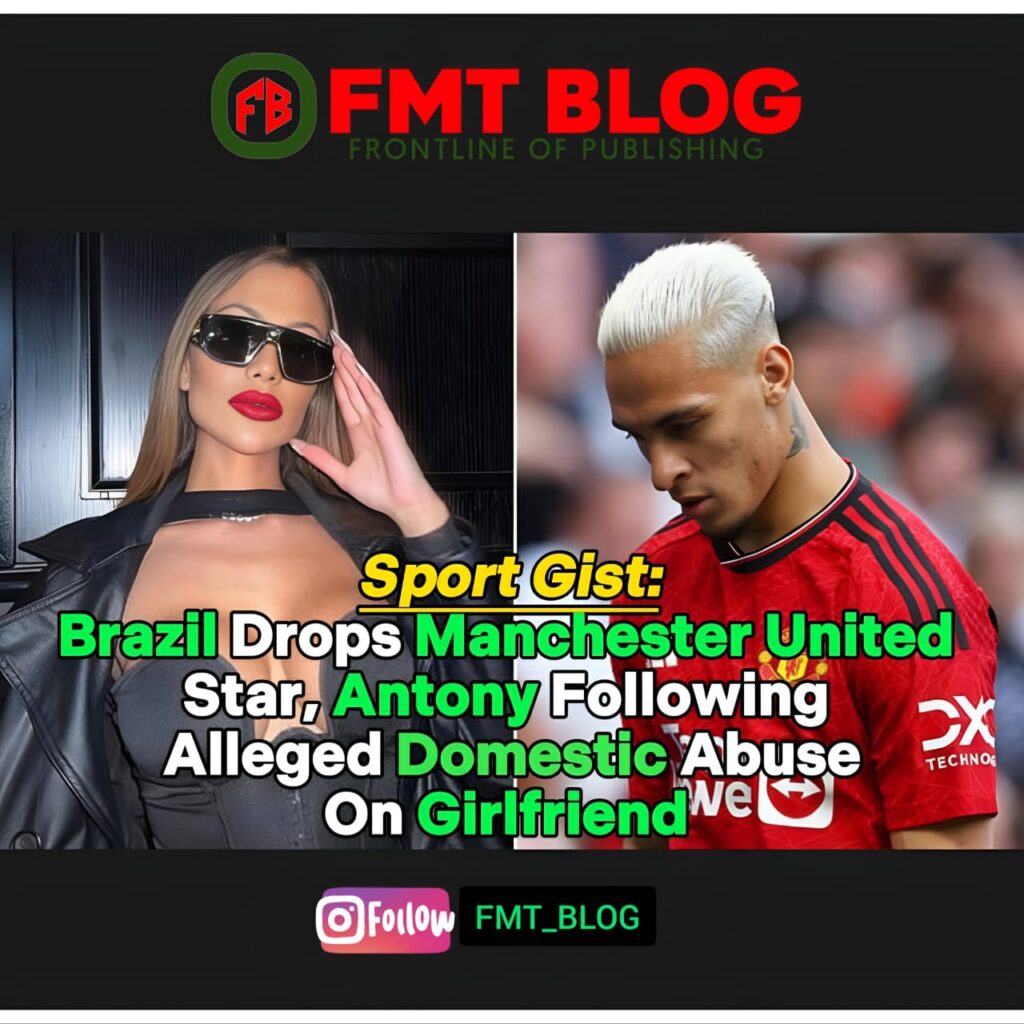 The 23-year-old Brazil winger allegedly attacked Gabriela Cavallin while she was expecting a child, broke her breast implant, sliced her finger on a glass, and threatened to throw her out of a moving car, according to Gabriela Cavallin.
On Monday, September 4, Antony, 23, released a statement disputing the claims.
He posted on social media, "I can say with certainty that the claims are baseless.
READ ALSO- Veteran Actor, Pete Edochie Bags First Doctorate Degree @76 (VIDEO)
Despite the difficult nature of my relationship with Ms. Gabriela and the verbal abuse on both ends, I never used physical force. I have faith that the ongoing police inquiries will establish my innocence.
Cavallin, a DJ and influencer, has reported Antony to Greater Manchester Police for allegedly committing four acts of domestic violence, causing bodily harm, and making threats against the police in Sao Paulo in June.
She provided additional details to the Brazilian website UOL on Monday, sharing screenshots from WhatsApp and images of her wounds. When they were on vacation in Brazil in June 2022, Cavallin accused Antony of putting her in a car, assaulting her repeatedly while she was pregnant, and threatening to eject her from the vehicle at a high rate of speed.
She maintained contact with Antony despite his alleged apology to her in the interview.
She traveled to England with Antony when he transferred from the Dutch club Ajax to United in August 2022 for a transfer fee of £82 million.
She attempted to break things off permanently but could not do so when he traveled to Qatar to compete for Brazil in the World Cup.
She followed the player to Manchester when he transferred from Ajax to United for £81.3 million, and she alleges that on January 15, when the assault occurred, a breast implant became loose, and she sustained a head cut.
She told UOL, "I don't remember exactly who the fight was with, but it was someone I had been with years ago." The silicone implant in my chest turned over as he punched me.
"I traveled to Brazil for surgery to replace the prosthesis afterward." 'I didn't mean to damage you; it was unintentional, it wasn't a punch, I just shoved you, I just held you against the wall,' he claimed.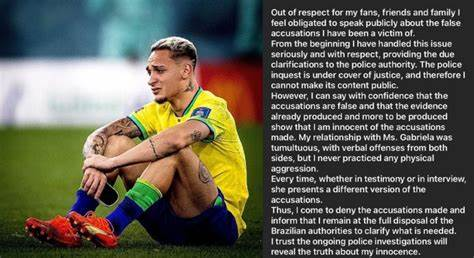 She claims that on May 8, Antony threatened her with a glass, and when she attempted to protect herself, she sliced her finger, which prompted her to leave for Brazil. She continued that I knew I had to go, but I couldn't. I admired him greatly. I was very hopeful.
I had a strong attachment to the early stages of our relationship and the things he had meant to me. May 8 was the final day, and it was severe. I had great anxiety over being unable to leave the house.
The player's reps informed UOL that the matter is still shrouded in 'judicial secret' and that they wished to keep silent.
Greater Manchester Police is aware of the claims, and investigations are still ongoing to determine the circumstances behind this report, according to a police statement from Monday night.
📩 Got a story? Email fmtblog4u@gmail.com
Follow us on and 🤳 Stay in touch! :
Facebook: 👨‍💻 https://www.facebook.com/fmtblog
Twitter : 📱 https://twitter.com/thefmtblog
Instagram : 📸 https://www.instagram.com/fmt_blog/
WhatsApp: https://chat.whatsapp.com/J7qRCkBuops9iVvufcowNO
Telegram Channel: https://t.me/Femotech_blog
TikTok : 💃 https://www.tiktok.com/@fmtblog
Threads: https://www.threads.net/@fmt_blog