Viral Gists
David Hundeyin Reacts Over Anita Brown's Hateful Words Describing Nigerians as "Demonic Culture."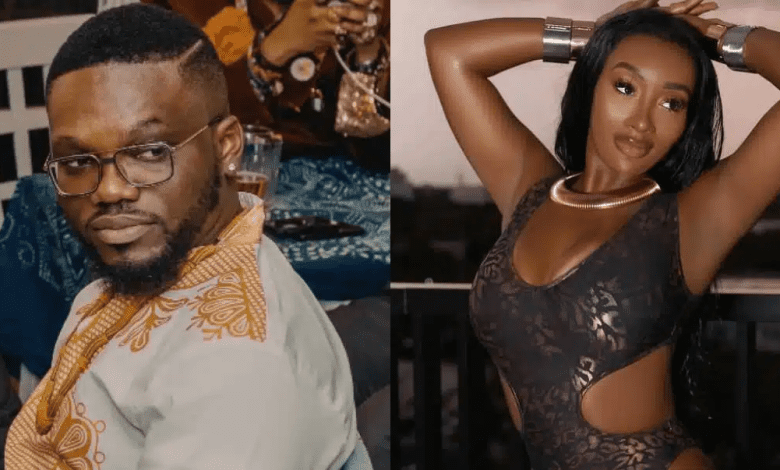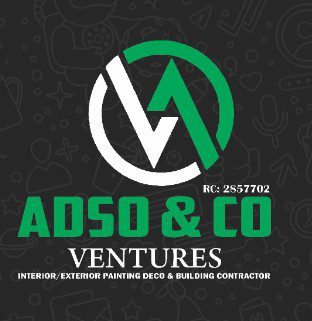 David Hundeyin, a Nigerian investigative journalist, has reacted to the seemingly never-ending pregnancy allegations between American lady Anita Brown and Nigerian music star, Davido.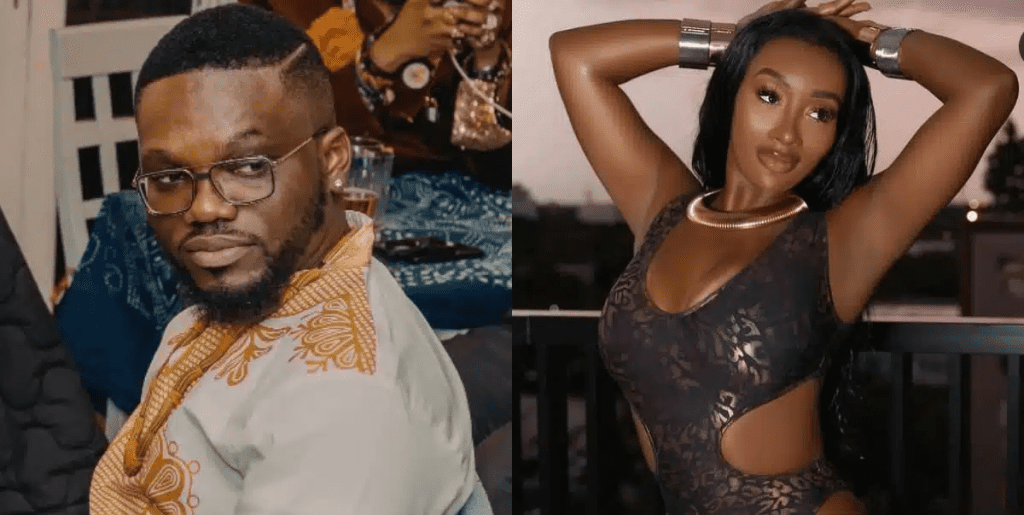 Recalling that FMT BLOG reported how the accusations started, you can read from here and here.
Following her outburst against Davido and his wife Chioma, some internet tech-savvy Nigerians dug out her dirty past by uploading her n*de and explicit photos and videos from a platform called Shesfreaky online, Check here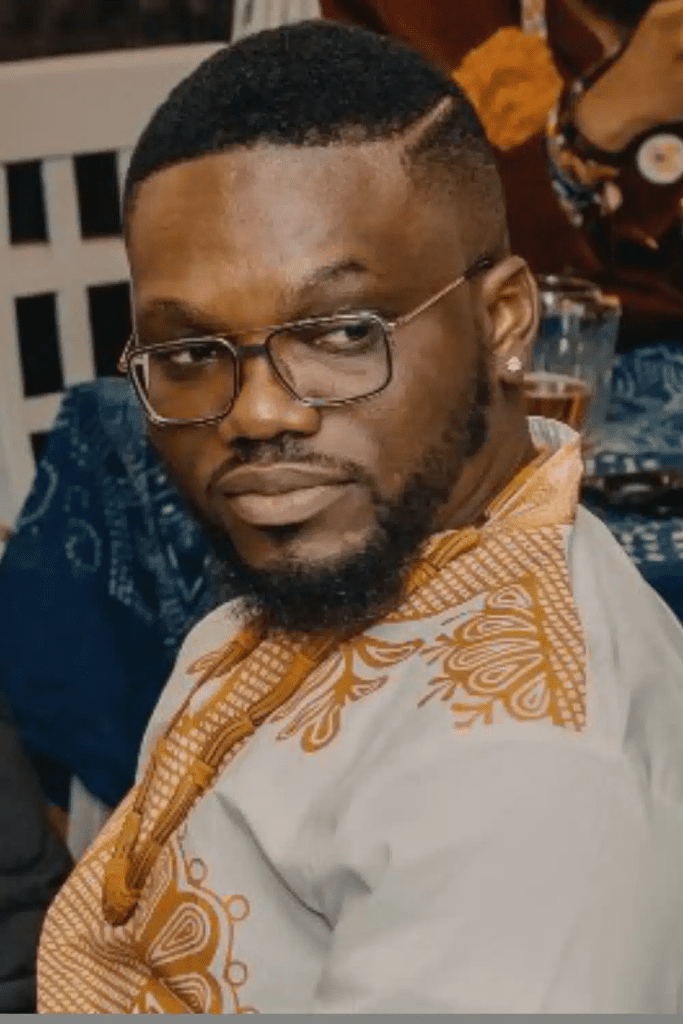 This revelation prompted severe criticism from Nigerians who questioned her credibility as a successful businesswoman and entrepreneur.
After the explicit videos and photos went viral, the American influencer, Anita, denied that she isn't into any form of p0rn for money and that most photos are from her past with her boyfriend.
However, on Friday morning, Brown returned to Twitter to launch a fresh attack on Davido, describing Nigerians as "evil ass" people who engage in the sacrifice of babies.
She further expressed her disdain for Nigeria's "demonic culture."
In her words;
"Evil ass Nigerians Sacrificing babies and shit. I would never want parts in no demonic culture! @Davido WICKED."
Following Brown's offensive comments, David Hundeyin retweeted her post, informing her that Nigerians do not want her either.
He wrote;
"Not sure if you got the memo, but we aren't exactly dying to claim you either. And since you hate Nigerians and our "demonic culture" so much, you should be disgusted at the thought of giving birth to the Nigerian baby you claim is growing inside you. You can do us all a favour."