Viral Gists
"We had R@w S£X"- Anita Brown Shares Purported DM Between Her and the Singer Alleged to be 'Davido.'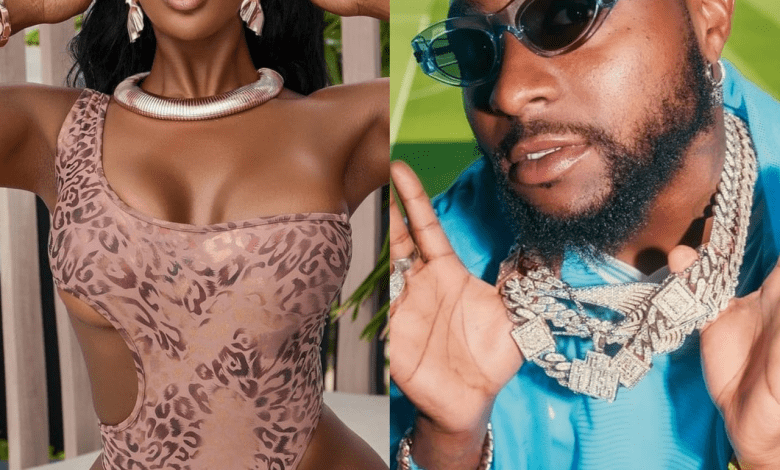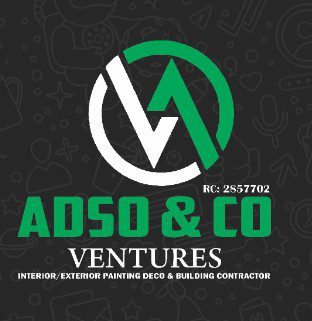 US-based entrepreneur Anita Brown, who claimed she is expecting a baby with Nigerian famous singer David Adeleke, popularly known as Davido, has stunned Netizens after sharing the direct messages Davido sent her saying they both had r@w s£x.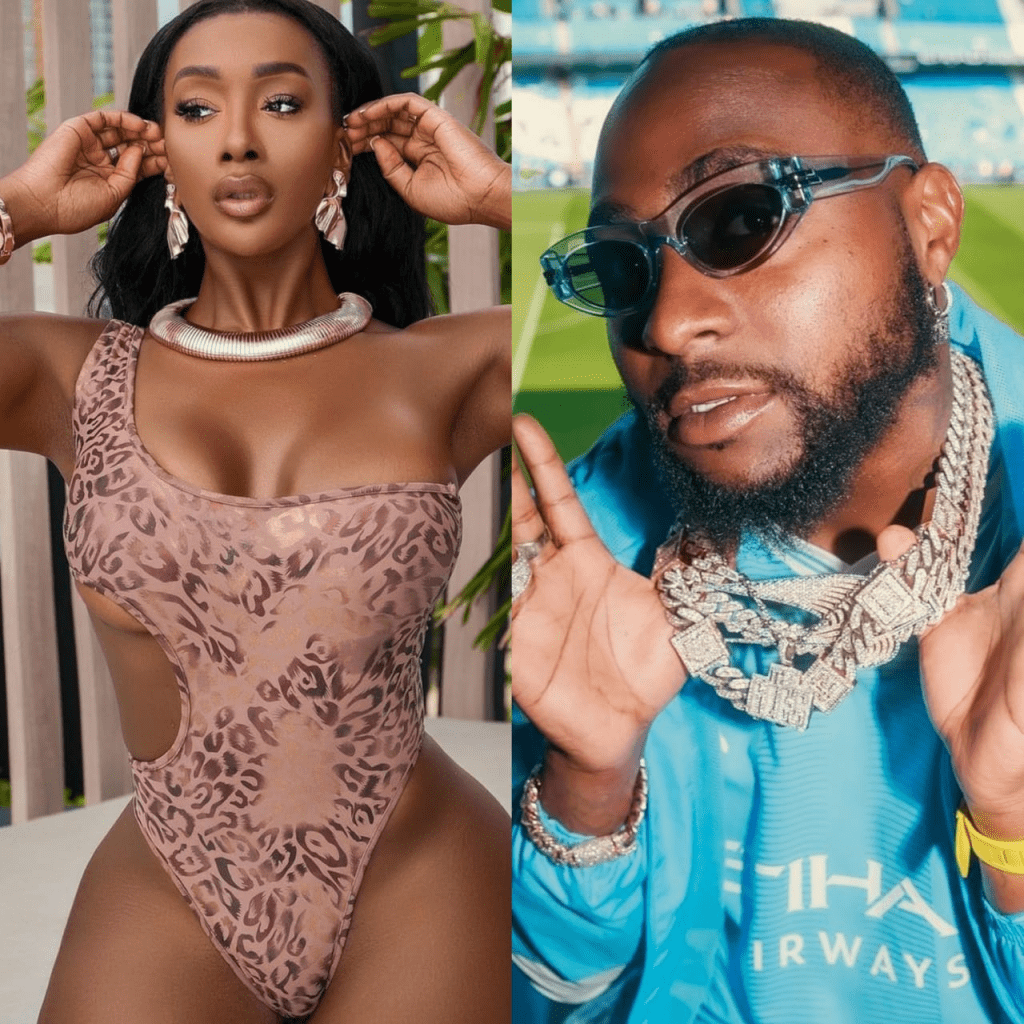 In the viral Direct Messages, Anita was told by the alleged yet-to-be-confirmed singer that he has got two other girls who practically and sincerely looked out for him and "handled stuff like this" because they are well aware of his current situation.
READ ALSO- "Alleged Mother-to-Be of Singer Davido's Child Shares Screenshots of Chats with 'Clark Adeleke': 'We will take full responsibility If It Is n Adeleke"(CHATS) – FMT BLOG (femotech.com.ng)
The singer also added that instead of Anita being a blessing to him and helping him get back to his feet, she has decided to come into his life to stress him.
Anita further affirmed in the messages sent by "David," It is clear that many women got pregnant for him in 2022 but got rid of their babies".
See the screenshots below…