Viral Gists
Former Aviation Minister, Hadi Sirika Called in by EFCC Over Nigeria Air Launch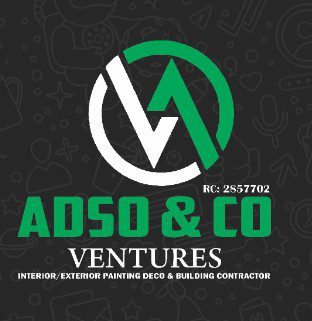 The Economic and Financial Crimes Panel (EFCC) has called Hadi Sirika, the former Minister of Aviation, to appear before the panel in connection with the recently inaugurated Nigeria Air.
According to Thisday, the anti-graft agency also questioned executives from Nigerian Air about the airline's recent inauguration in Abuja.
While the minister was scheduled to come before the panel within the next week to address concerns about the debut of Nigerian Air, which was dressed in Ethiopian flags, the commission had already interrogated several alleged officials of the national carrier.
"I can confirm that there is an ongoing investigation in that regard," he said.
According to the report, the commission will examine the N3 billion invested in the project, despite the fact that certain players claimed that over N80 billion was spent on the project.
At the end of Buhari's presidency, the minister was responsible for the alleged launch of Nigerian Air in Abuja using an Ethiopian plane.
Stakeholders were outraged when an Ethiopian plane arrived in Nigeria wearing Ethiopian flags and was marketed as a National carrier.
The minister had said at a recent Arise News Channel interview that the landing of the Ethiopian aircraft in Abuja was "a marketing strategy."
"We have already questioned some officials of Nigerian Air. We have invited the former Aviation minister, Hadi Sirika. We are expecting him within the week", a source was quoted as saying
The Nigerian Civil Aviation Authority (NCAA) announced last week that the airline was still in the first step of getting an Air Operator Certificate (AOC) to operate as a commercial airline, which is a five-part procedure.
The Airline Operators of Nigeria (AON) have also repeatedly opposed the plan for a variety of reasons.
Obiora Okonkwo, the spokesman for AON, recently cautioned President Bola Ahmed Tinubu not to be "blackmailed into accepting a contraption that would definitely and ultimately harm the Nigerian economy and destroy millions of existing jobs in favour of one or two individuals."