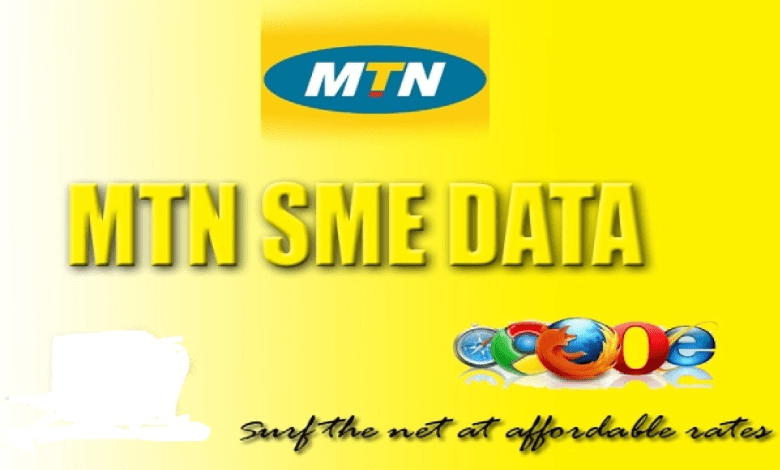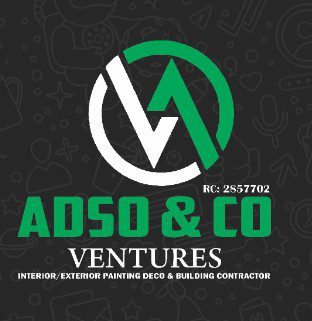 Two ensure you enjoy an affordable data plan, MTN Nigeria has introduced an enticing offer that allows users to activate 2GB of data for just 200 Naira. This budget-friendly data plan, designed explicitly for MSMEs (Micro, Small, and Medium Enterprises), presents an excellent opportunity for business owners and individuals seeking cost-effective internet access.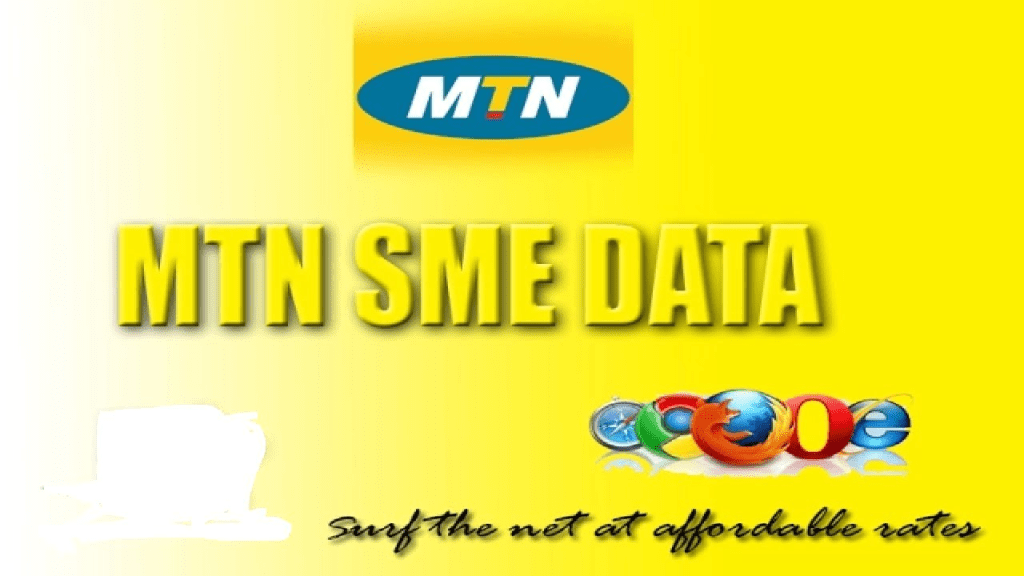 If you're interested in this offer, here is a comprehensive step-by-step guide to activating the MTN 2GB for 200 Naira MSME Data plan.
READ ALSO- The Ultimate Guide to Launching a Faceless YouTube Channel: Unleash Your Creative Potential – FMT BLOG (femotech.com.ng)
How to Activate The 2GB for 200 Naira MTN MSME Data Plan
Step 1: Ensure you have sufficient credit: Before proceeding, ensure a minimum of 200 Naira worth of airtime on your MTN line. You can quickly recharge your line through cards, mobile banking apps, or online platforms.
Step 2: Dial the activation code: Using your MTN line, dial *460*600# on your mobile device. This code will initiate the activation process for the MTN 2GB at N200 Naira MSME Data plan.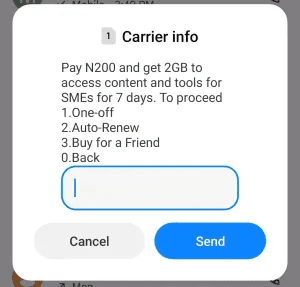 Step 3: Confirm your selection: After selecting the desired data plan, a confirmation prompt will appear on your screen. Verify the details and ensure it matches the MTN 2GB for 200 Naira MSME Data plan you intend to activate.
Step 4: Successful activation: If all the previous steps have been executed correctly, you will receive a confirmation message notifying you of the successful activation of the MTN 2GB for 200 Naira MSME Data plan. You can now enjoy the benefits of affordable and abundant data for your business or personal needs.
Requirements to Power All Apps with MTN MSME Data Plan
It's necessary to understand that upon successfully activating the MTN MSME DATA PLAN, You need to enable it to power all internet-activated applications on your device.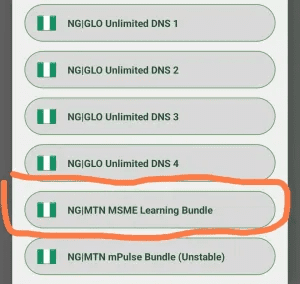 After downloading the app, launch it and wait for a prompt to update tweaks. When the update option appears, click on it and then tap on the Direct SSH option showing on the homepage of the VPN and look for MTN MSME Data tweak.
Select the tweak, turn on your data connection and connect to the VPN. It will take a few minutes to get activated, and then you can browse all websites and applications seamlessly with the MTN MSME Data initially meant for specific websites.
It is important to note that data plan offers may be subject to specific terms and conditions, including validity periods and usage limitations. Therefore, it is recommended to familiarize yourself with the specific details of the MTN 2GB for 200 Naira MSME Data plan to maximize its benefits.
Please be advised that the information provided above is based on current knowledge and may be subject to change. It is always advisable to visit official MTN channels or contact customer service for the most accurate and up-to-date information regarding data plan activations.