Politics
PDP Gubernatorial Candidate, Ladi Adebutu arraigned for Alleged Vote Buying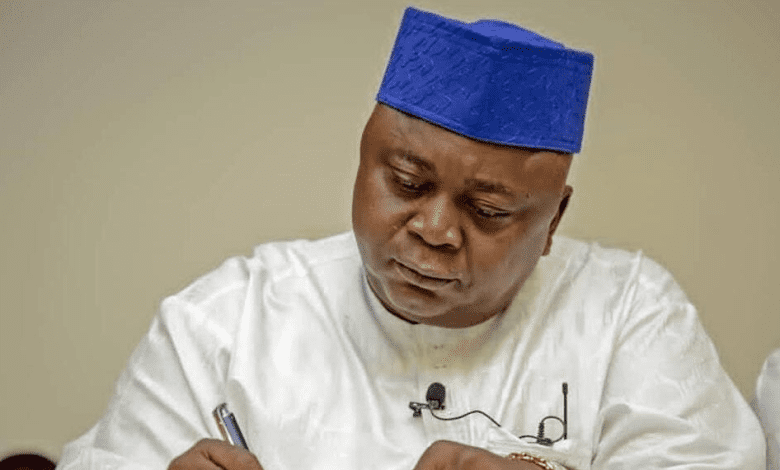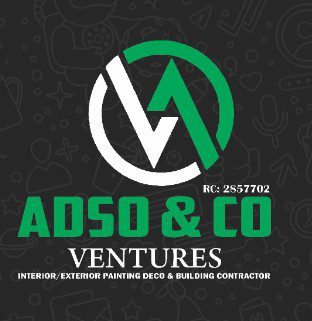 Ladi Adebutu, who served as the governorship candidate for the Peoples Democratic Party (PDP) in Ogun state during the 2023 elections, was brought before the Ogun State High Court on allegations of engaging in vote buying.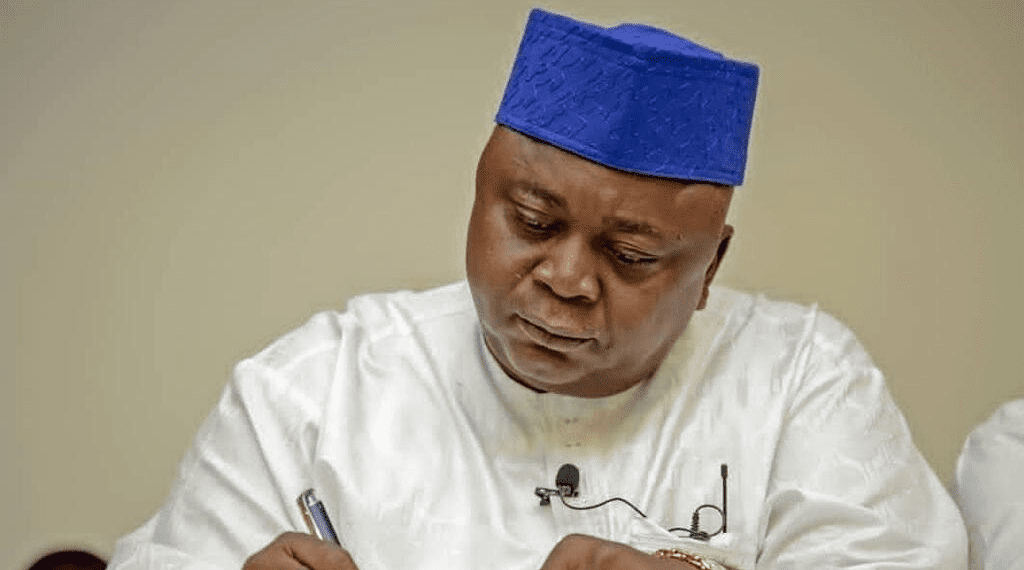 Adebutu, along with nine others, faced charges at the court following a petition by Yemi Sanusi, the chairperson of the All Progressives Congress (APC) in Ogun. This petition prompted the Inspector-General of Police to order an investigation into the matter.
READ ALSO- German Real Estate Tycoon's Dismembered Body Discovered in Freezer at Rental Home(PHOTOS)
After the investigation, the Office of Public Prosecutions at the Federal Ministry of Justice filed criminal charges against Adebutu and his co-defendants at the high court. The charges levelled against them include criminal conspiracy, bribery, and two counts of undue influence, which are in violation of sections 121 and 127 of the Electoral Act of 2022.
It read;
"On or about 18th of March at Ibara, within the jurisdiction of this Honourable Court did conspire among yourselves to corruptly give gifts in the form of verve prepaid cards which had inscribed on them 'Dame Caroline Oladuni Adebutu Memorial Endowment Scheme for Less Privileged' to induce voters to endeavour the return of PDP candidates during the gubernatorial and state assembly elections in Ogun state."
It was also said that the prepaid cards were each filled with N10,000.
Despite the fact that Adebutu was not present in court on Monday, Justice Abiodun Akinyemi continued the hearing. The second, third, fourth, fifth, and tenth defendants — Ogunbona Hammed, Tiamiyi Waleed, Egunsola Owolabi, Sanni Adejoke, and Malik — were present and pled not guilty to all four charges.
Muyiwa Obanewa, their lawyer, then petitioned the court for bail, which Rotimi Jacobs, the prosecution attorney, did not object to.
After being granted to bail in the amount of N100,000 and one surety each, who must be either bondsmen or relatives with proof of tax payment, Justice Akinyemi postponed the matter till September 26 for hearing.