Viral Gists
MC Oluomo snubs politician Shina Peller at a party (video)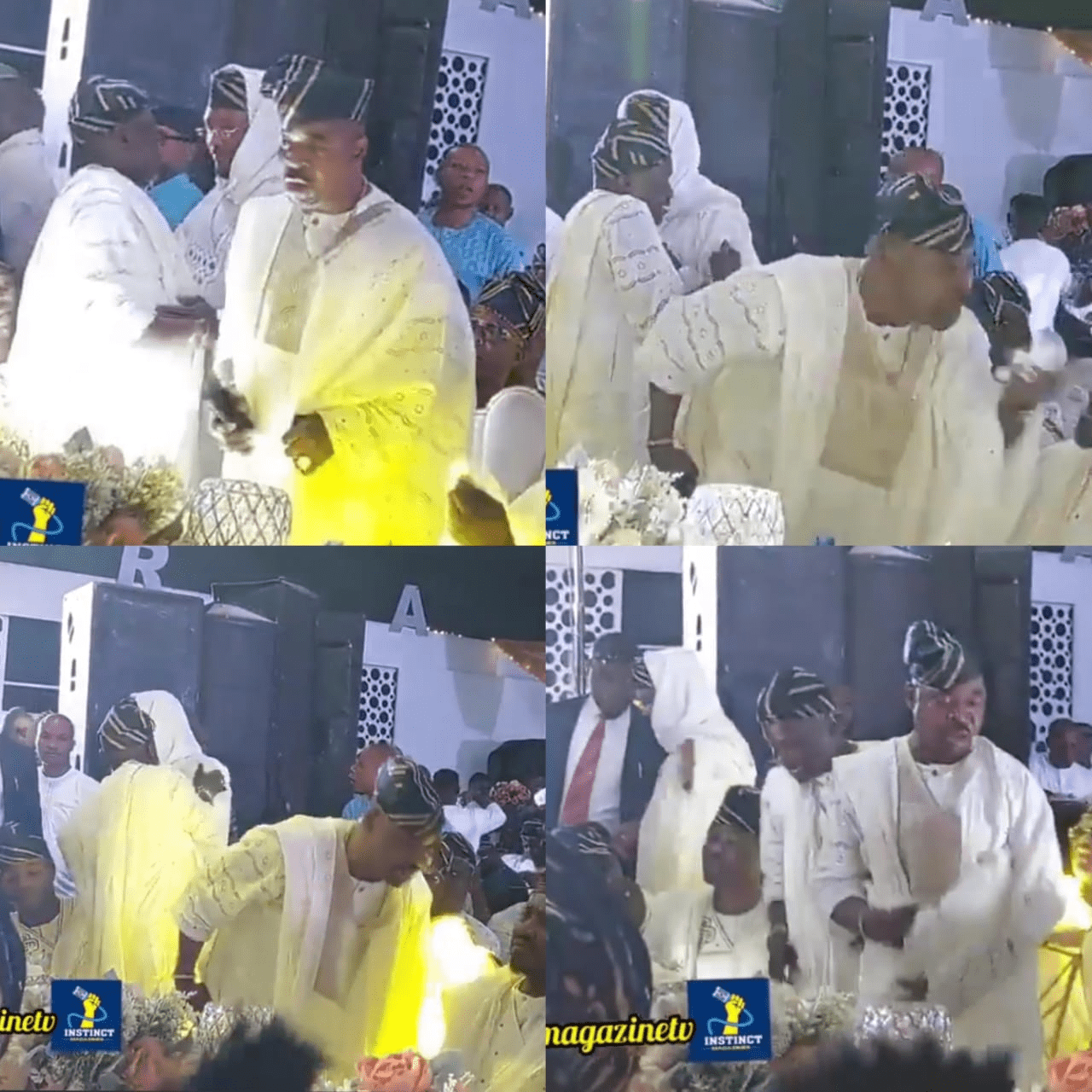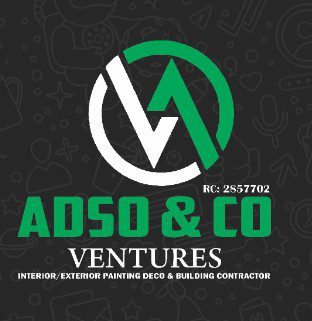 MC Oluomo, popular Lagos-based and commercial transportation chairman, was seen snubbing Shina Peller at a party.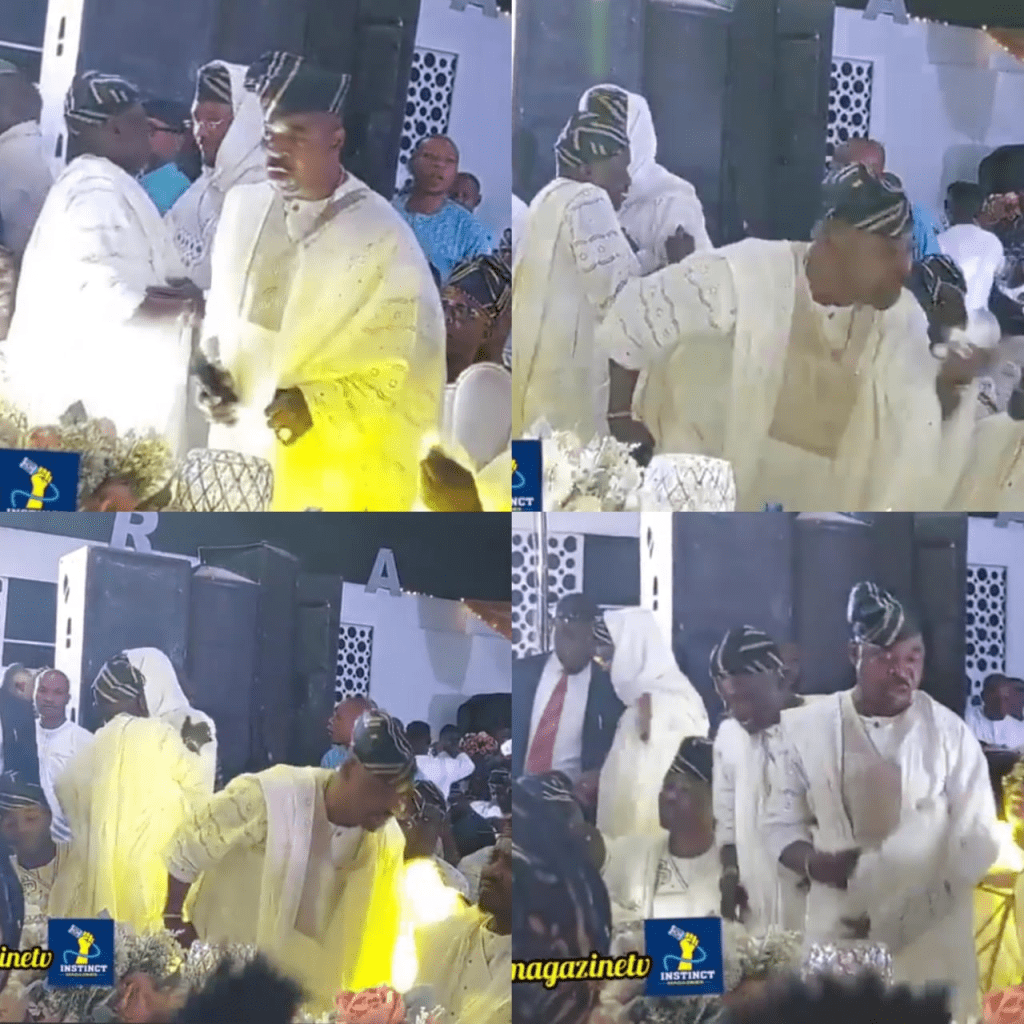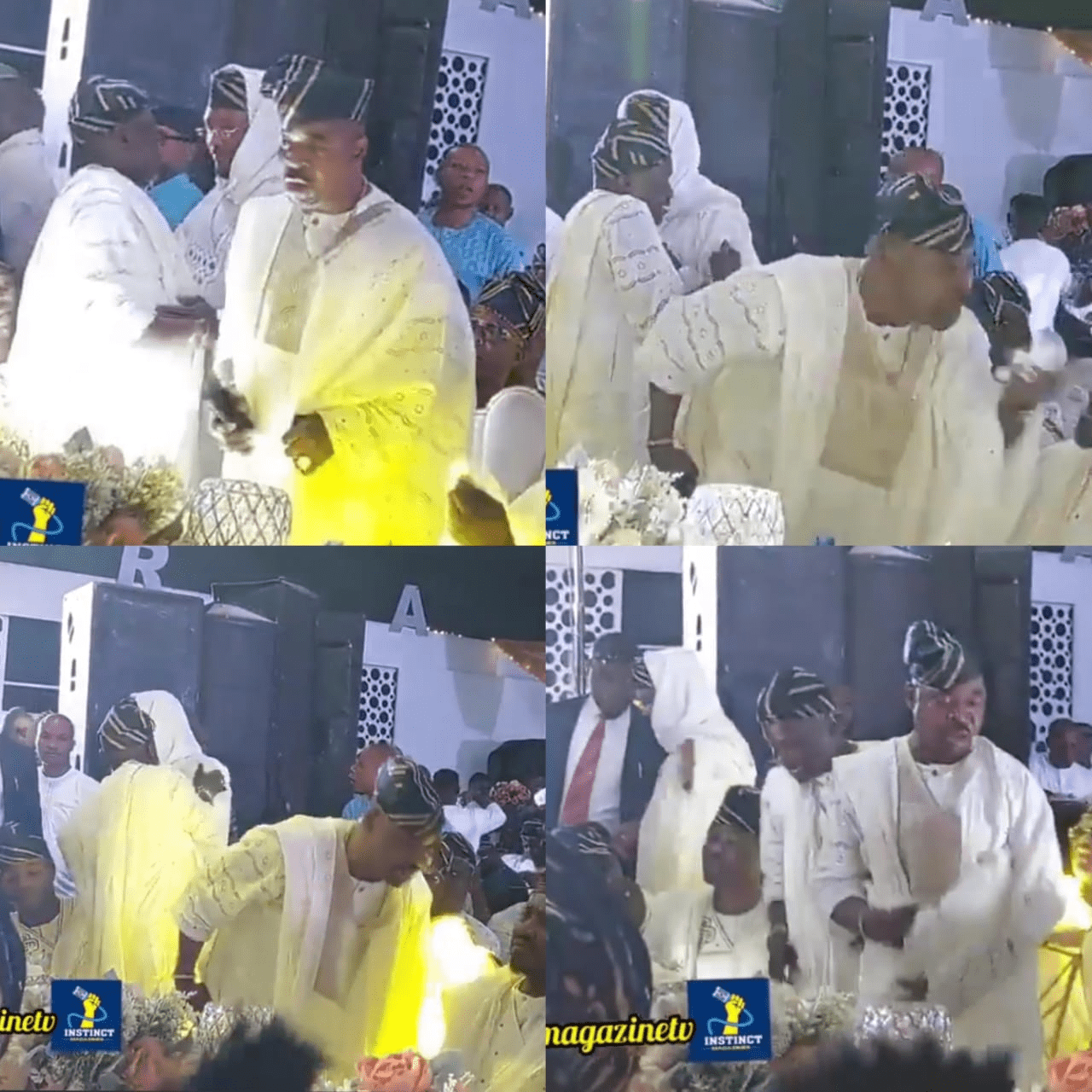 There seems to be tension brewing between politician Shina Peller and Musiliu Akinsanya, also known as MC Oluomo, the chairman of the National Union of Road Transport Workers (NURTW).
READ ALSO: Brazil legend Pele, described as 'someone 'out of the ordinary after being added to the dictionary in Portugal-Photos
The two men were both present at an event over the weekend, where MC Oluomo publicly ignored Peller's attempts to greet him. Peller approached MC Oluomo to shake his hand, but the NURTW chairman refused to reciprocate and was seen expressing his dissatisfaction with Shina Peller to other guests at the event.