OAU Reacts To The Arrest Of Over 70 Students By EFCC During Midnight Raid(Video)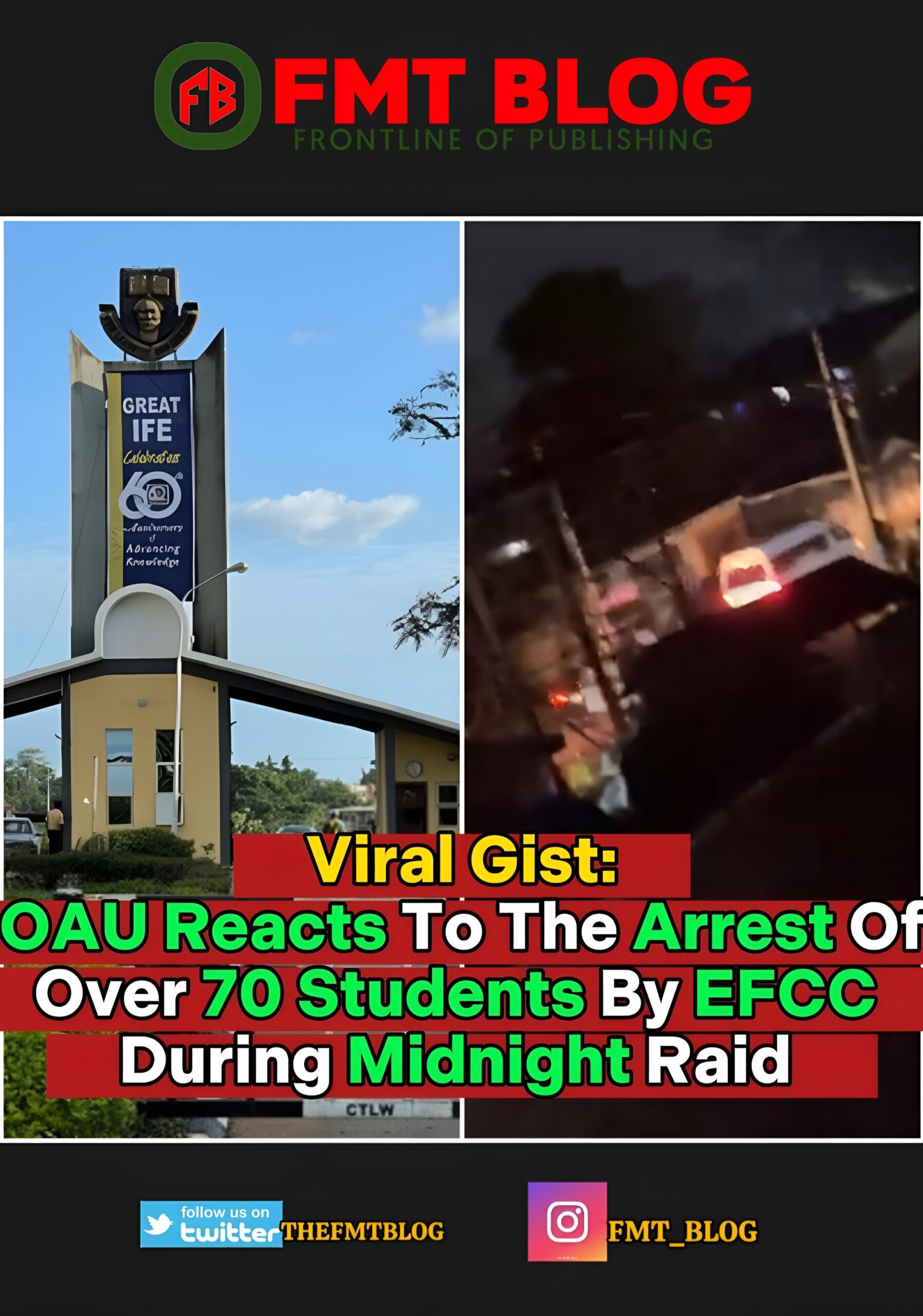 Over 70 Students Arrested By EFCC In Their Varsity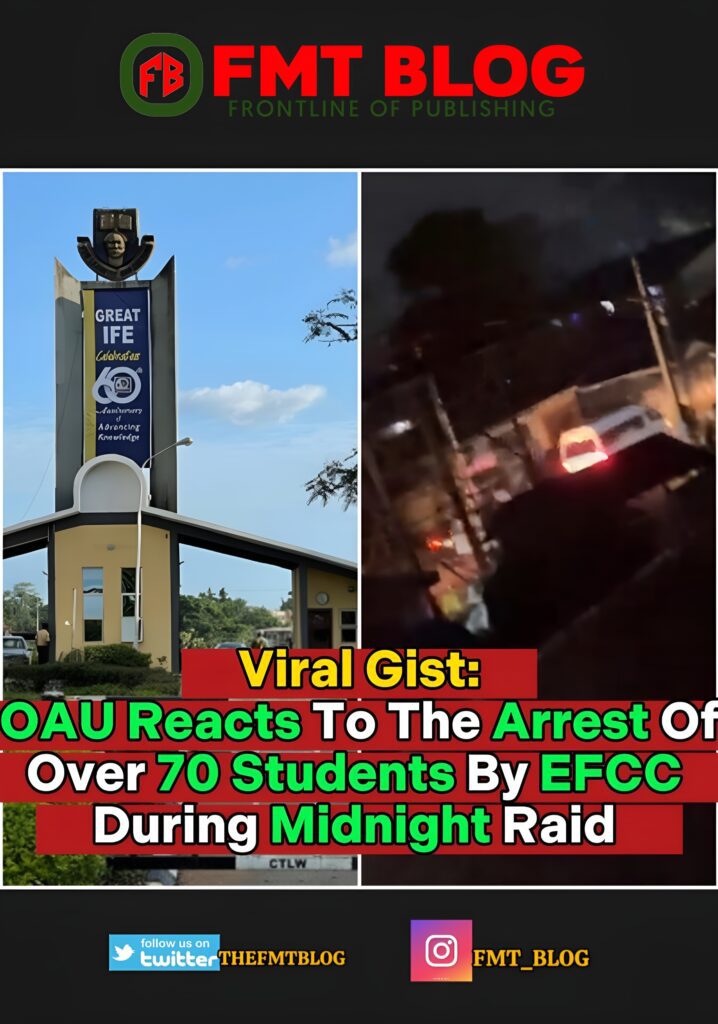 Obafemi Awolowo University, Ile-Ife's management recently provided an update regarding the students arrested by the Economic Financial Crimes Commission (EFCC) during a midnight operation.
The exact number of students detained has not been confirmed yet.
On November 1, EFCC operatives conducted a raid at a student hostel, apprehending over 70 students and transporting them to Ibadan, Oyo State in white buses. It's important to note that the raided hostel is located outside the University campus.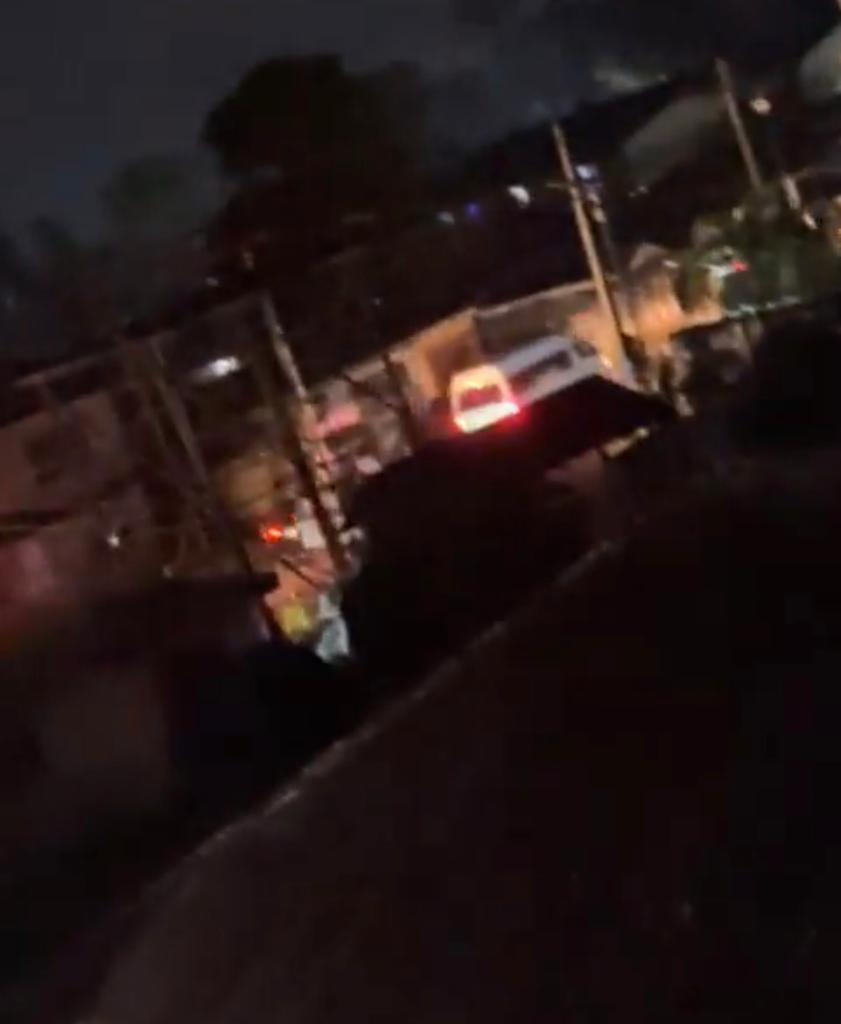 The institution's public relations officer, Abiodun Olarewaju, mentioned that the university has dispatched representatives to the EFCC office to ascertain the precise number of arrested students.
Their objective is to ensure that the students are not mistreated, harassed, or abused in any way during this ordeal.
READ ALSO- Grammy Award Winning Nigerian Singer, Tems Narrates Her Ugandan Prison Ordeal, Says "I Cried"
The university management is deeply concerned about the welfare of its students and aims to gather firsthand information to provide appropriate support and protection.
They have emphasised the need to verify the identities of those detained since not all individuals involved may be students of Obafemi Awolowo University.
Meanwhile about 7 hours ago, The operatives of the Economic and Financial Crimes Commission (EFCC) arrested over 70 OAU students in midnight raid
In an overnight operation, officials from the Economic and Financial Crimes Commission (EFCC) reportedly arrested over 70 students of Obafemi Awolowo University in Ile-Ife, Osun State.
The raid targeted hostels located outside the university campus in the early hours of November 1.
The students claimed that the EFCC officials forcefully entered rooms at the Fine Touch and Superb hostels in Oduduwa Estate around 2 am and apprehended them.
The reason behind the arrests has not been disclosed by the anti-graft agency, as they are yet to comment on the matter. Confirming the incident, Abass Aderemi, the Students' Union President, stated that the union had received information about 72 students being detained, with their phones and cars seized.
Watch video below;
Drop comment below 👇
READ ALSO 👇