Politics
President Tinubu Secretly Appeals to Lawmakers to Support His Candidate 10th assembly- Ndume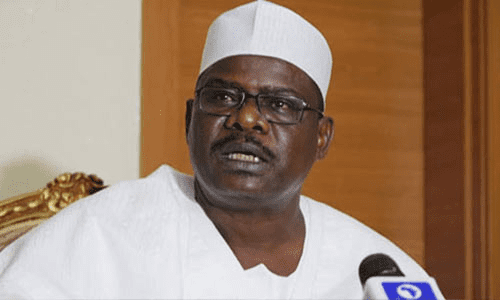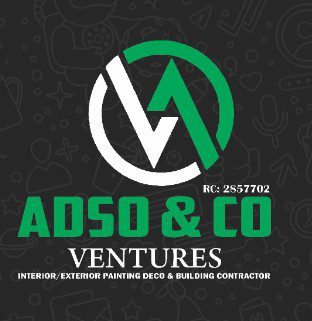 Senator Ali Ndume of Borno South District has described how President Bola Tinubu was able to persuade people to endorse the members of the 10th National Assembly of his choosing.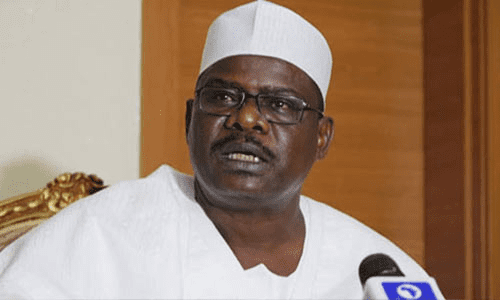 Recall that on June 13, Godswill Akpabio and Tajudeen Abbas respectively became the president of the Senate and speaker of the House of Representatives.
Ndume alleged during an appearance on Channels Television that Tinubu slipped outside to plead with lawmakers to back his nominees in the 10th legislature. He went on to call him a "experienced politician".
READ ALSO-FORMER US PRESIDENT, DONALD TRUMP PLEADED NOT GUILTY TO CRIMINAL CHARGES
He said;
"When I contested last time (2019), everybody was on the other side because the party and president endorsed Ahmad Lawan.
"It is almost a repetition of the same thing, the party and the president had a preferred candidate but this president (Tinubu) is an experienced politician who has played a lot of politics.
"He deployed his foot soldiers to complement our (campaign team of Akpabio) efforts and that made a difference. The vice president assisted us.
"He called some people. He even went to some people. It is politics. He sneaked out to visit some people and begged them to support. He has his reasons and there were convincing."