Politics
"President Tinubu's Broadcast, 'Uninspiring and Deceptive', APC Has Made Nigerians Poorer"- Atiku Abubakar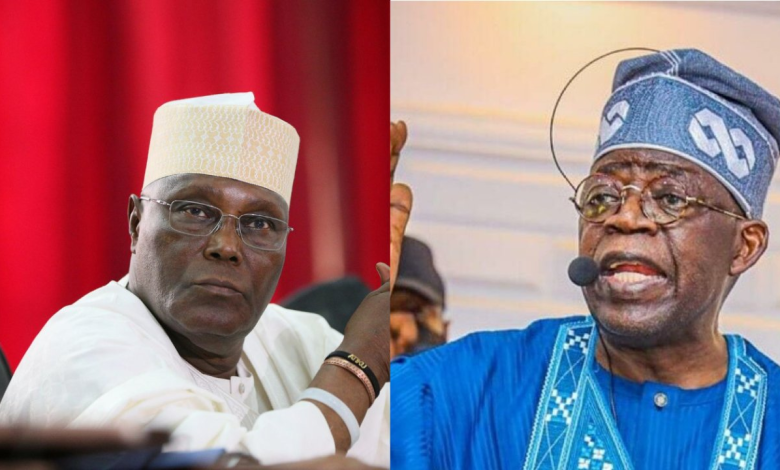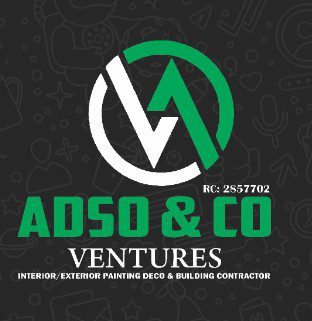 Atiku Abubakar, the former vice president and PDP presidential candidate for 2023, called President Bola Tinubu's live broadcast on Monday "uninspiring and deceptive."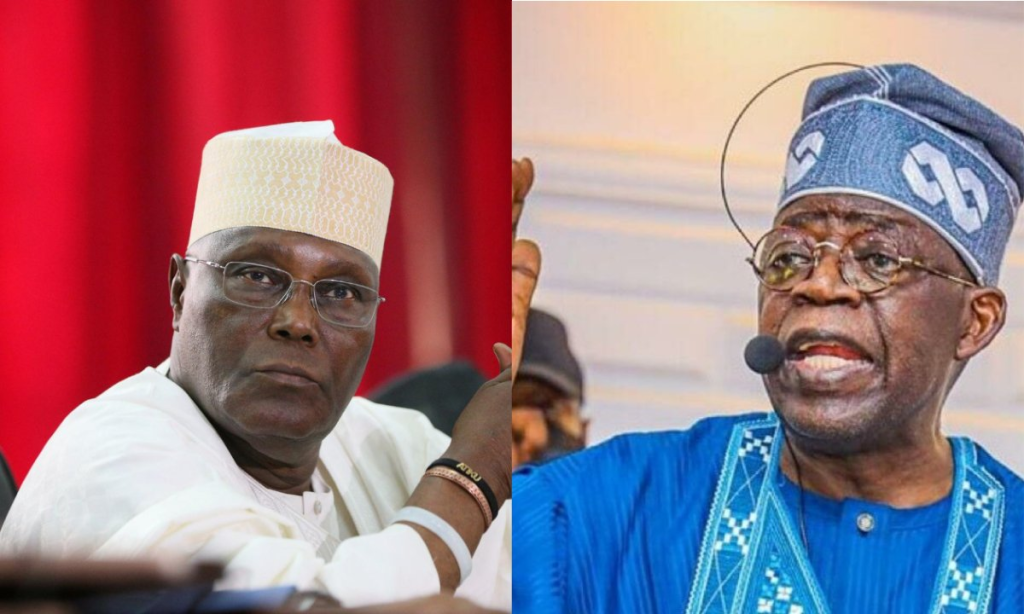 In a statement issued immediately after the president's address, the PDP leader called the move a terrible waste of time. Tinubu's statement, according to Atiku, was an afterthought after his government abolished the gasoline subsidy without a specific strategy to mitigate the consequences on impoverished Nigerians.
Atiku Abubakar, the Peoples Democratic Party (PDP) presidential candidate in the February 25 election, has condemned President Bola Tinubu's live broadcast on Monday, July 31.
READ ALSO- President Tinubu Full Speech: The 39 Things You Missed Last Night – FMT BLOG (femotech.com.ng)
President Tinubu addressed the nation in a broadcast on Monday, saying he was aware of the suffering in the country as he unveiled his strategy to mitigate the impact of the termination of gasoline subsidies.
The president pledged in his address that there would be "a glorious light" at the end of the darkness, but that it would be a painful journey for Nigerians to reach that promised land.
However, FMT BLOG gathered according to the special assistant on public communication, Phrank Shaibu, the former vice president claimed the President's broadcast was "uninspiring and deceptive," adding that it was "a complete waste of time." Atiku said that the broadcast was merely intended to persuade and prevent organised labour from canceling its planned statewide demonstration.
Shaibu claimed that Tinubu's administration abolished the gasoline subsidy without a clear strategy to cushion the hardship and sufferings that come with it on Nigerians, adding that the All Progressives Congress (APC) government has made Nigerians poorer.