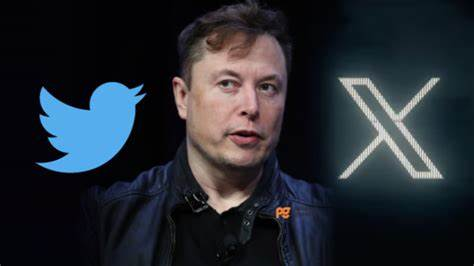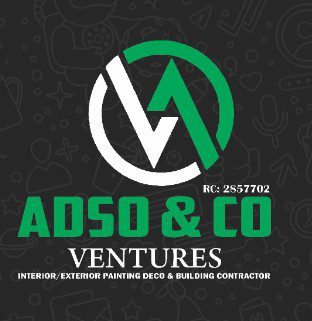 Elon Musk has indicated that users on X, the social media network formerly known as Twitter, will no longer be able to ban other accounts.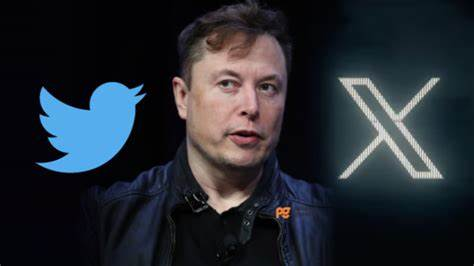 Users might utilize the block button to prevent others from seeing or replying to their material.
Allowing direct messages, often known as DMs, to be blocked would let users choose who may contact them privately.
READ ALSO- Fans Mourn With Wizkid Following Mum's Shocking Death (VIDEO)
"Block is going to be deleted as a 'feature', except for DMs," said Musk in a post to X on Friday, August 18 "It makes no sense."
Users will be able to utilize the mute button instead of blocking, Musk stated in a subsequent post.
Muting an account hides that user's postings from one's timeline, but they may still be seen by clicking on links, and the muted user can still access the material of the user who muted them.
Some users turned to X to express their displeasure with the announcement. See the comments section for further information.
See Reactions Below;