Viral Gists
Two-Storey Building Collapses In Ogun Following Heavy Rainfall (VIDEO)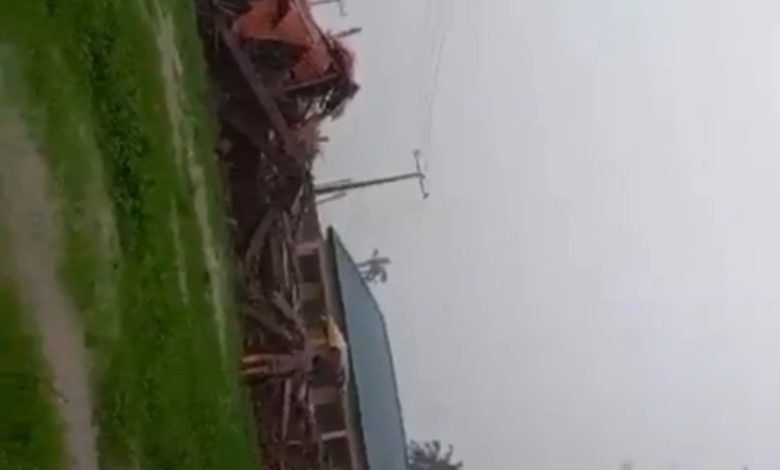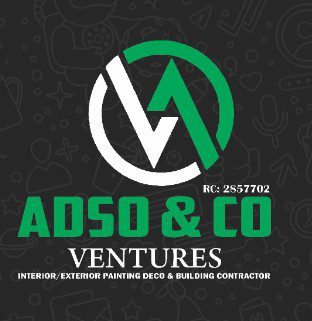 A two-storey building in Oke-Aro Secondary School, Agbado in Ogun State has just collapsed following a heavy rain.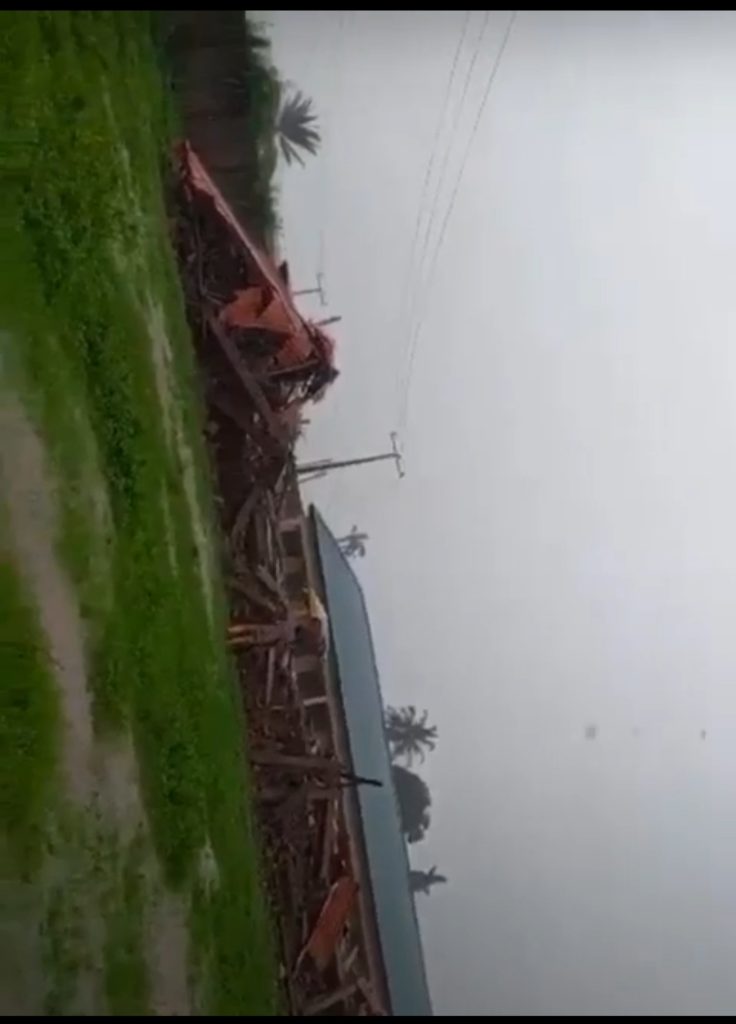 An eyewitness (who decides to stay anonymous) confirmed to FMT BLOG that the two-storey building has been left uncompleted as far back as 2006/2007 when he was in SS1 in the school.
READ ALSO- The Stray Bullet That Killed My Two-Year-Old Son Came Far Away From My Wife's Shop-Father Counters Initial Claims (VIDEO) – FMT BLOG (femotech.com.ng)
Another eyewitness confirmed that the building collapsed in his presence while he was under the heavy rain.
As of the time of filing this report, it's yet to be confirmed if anyone is trapped in the collapsed building.
Watch the video Below;