Viral Gists
Two Nigerians arrested for allegedly duping over 700 women in India (Video)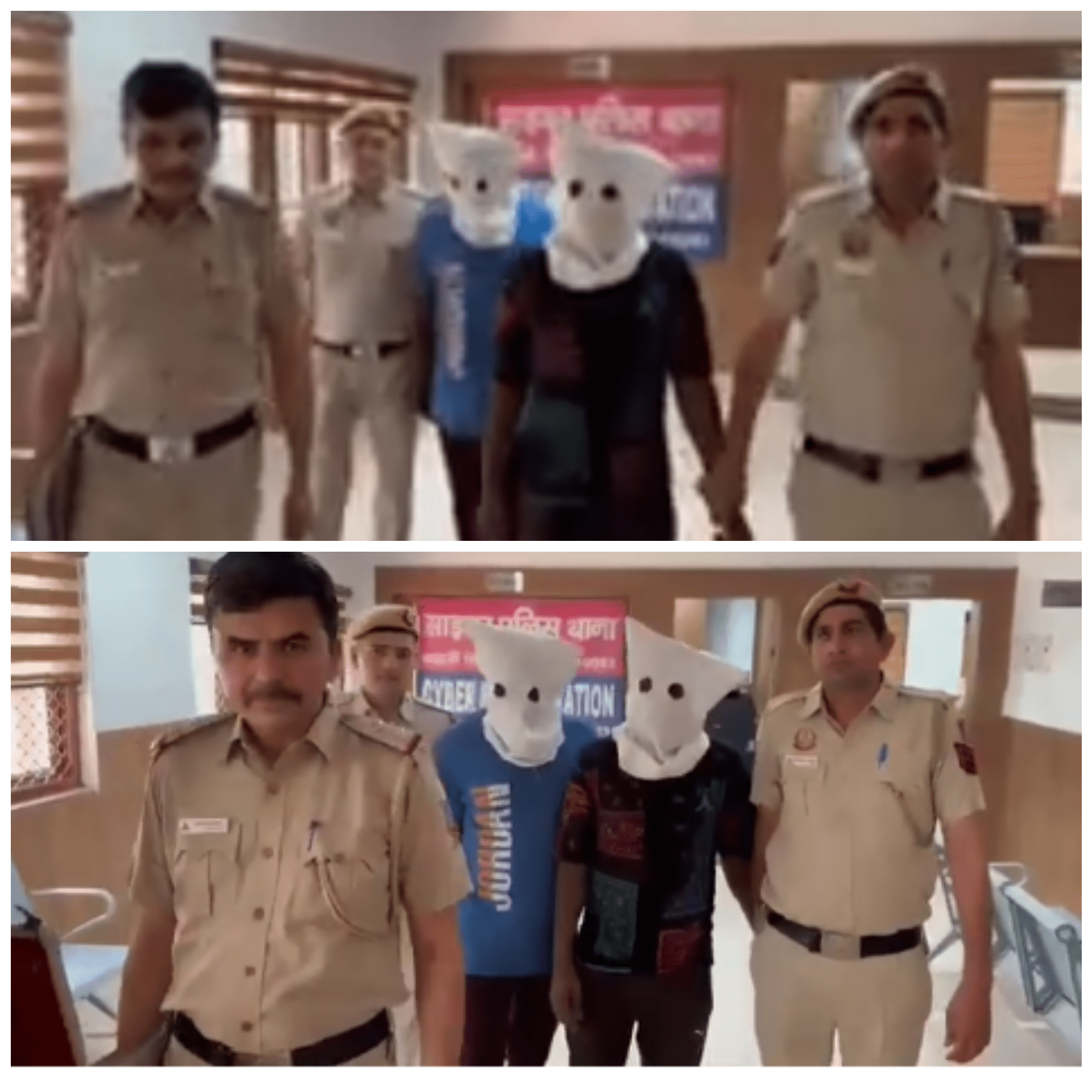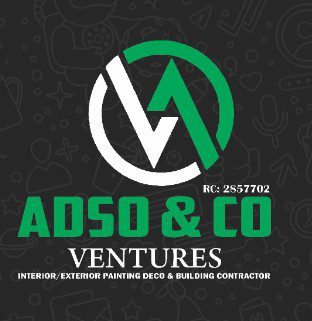 Two Nigerians arrested for allegedly duping over 700 women in India.
On April 25, 2023, Delhi Police arrested two Nigerian nationals, Chife Monday (27) and Igwemma James (33), for allegedly creating fake profiles on matrimonial websites and defrauding multiple women of millions of rupees by promising to send them expensive gifts.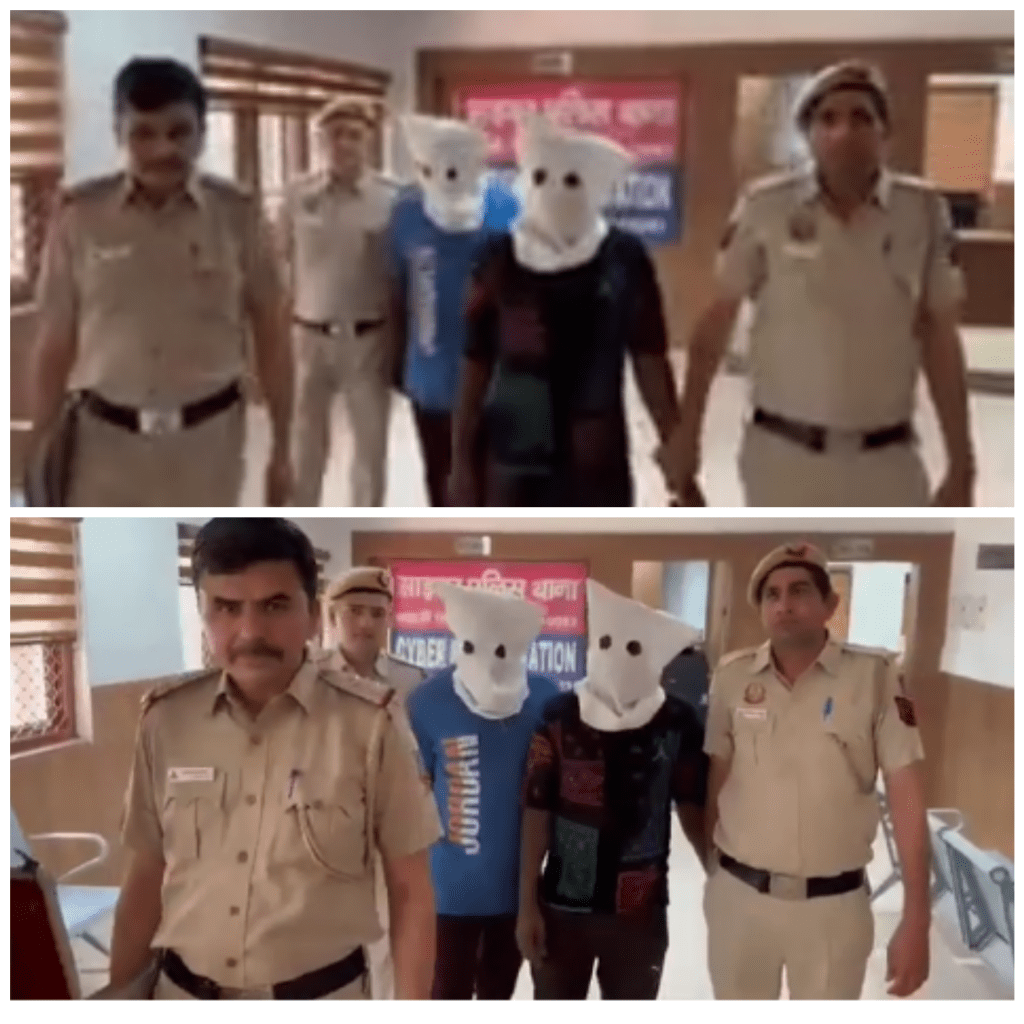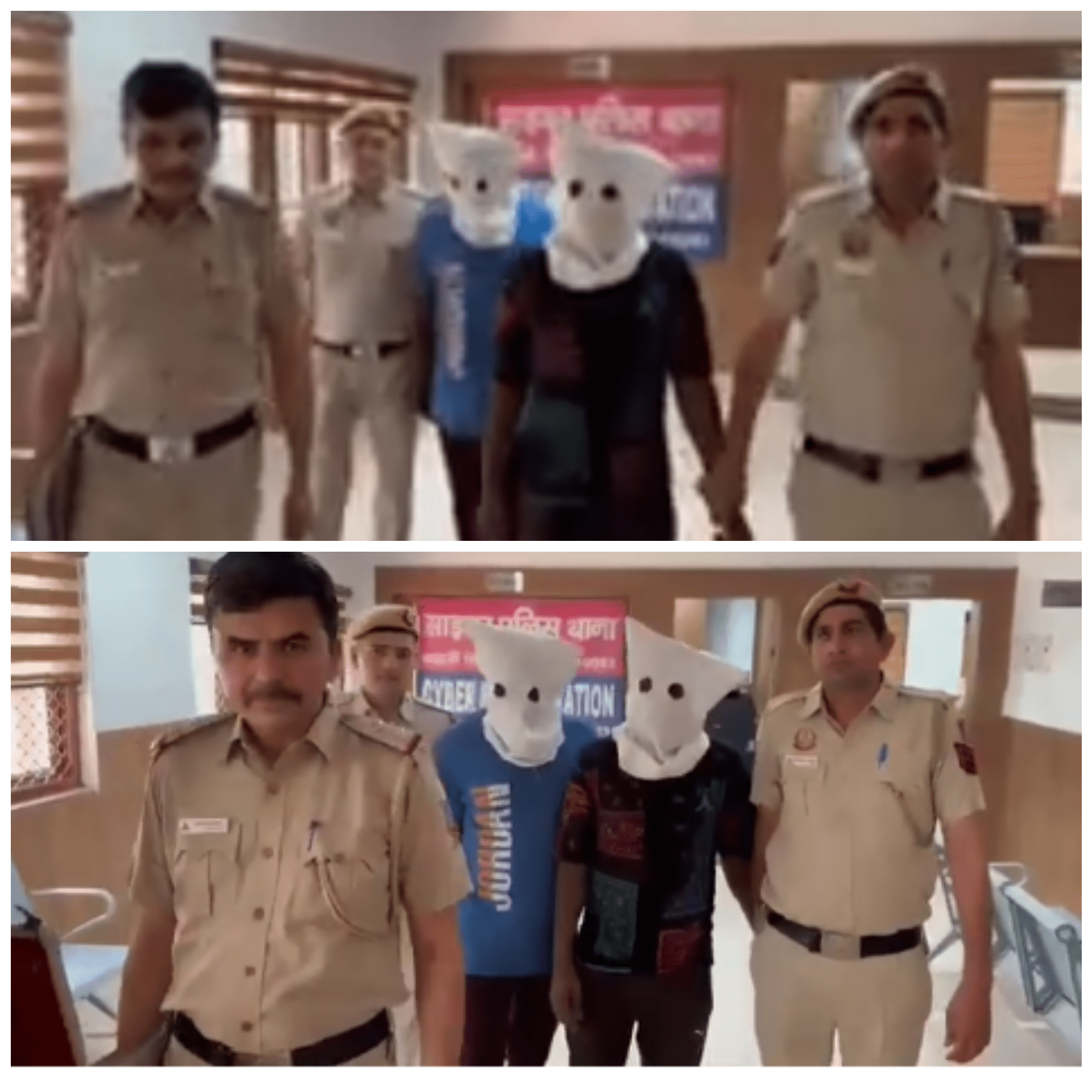 The police stated that the duo posed as US citizens and asked the women to pay a fee to get the gifts released from customs. The accused admitted to duping more than 700 women in the past four years, and the police discovered that they used the money to buy land in Nigeria.
READ ALSO; Ex-White House doctor, Ronny Jackson insists US President, Joe Biden take a cognitive test or withdraw from 2024 presidential race
The arrest was made after a woman filed a complaint against a man called Ahmad Nafees, whom she met on a matrimonial website, and claimed that she was cheated out of Rs 2.4 lakh by a woman pretending to be a customs official.
The police conducted a raid in Delhi's Nilothi Extension area and arrested the accused.
The investigation revealed that the duo had been staying in India since 2018, even though their visas had expired. Additionally, the police suspect that two more people were involved in the racket, one of whom impersonated a customs official.