Viral Gists
Politics
"President Tinubu Is Not A Failure. He's Only Just In Office For 82 Days"-Reno Omokri Tackles 'Obidients'!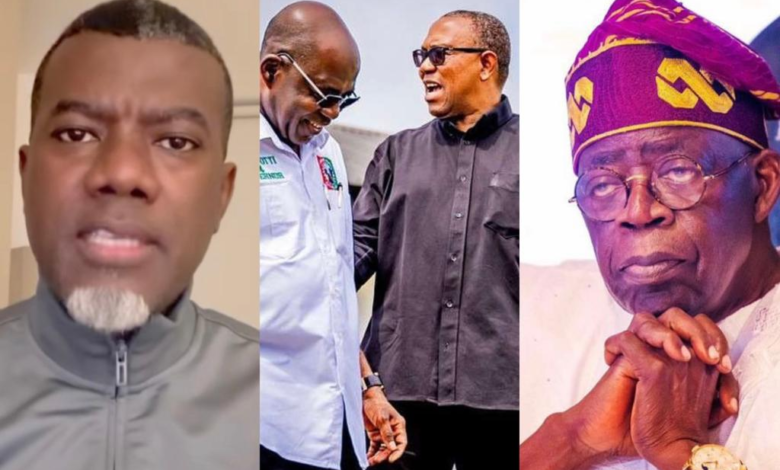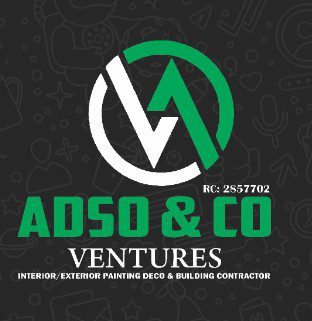 Reno Omokri has resorted to social media to criticise Peter Obi's fans, fondly referred to as Obidients, who he says call President Tinubu a failure.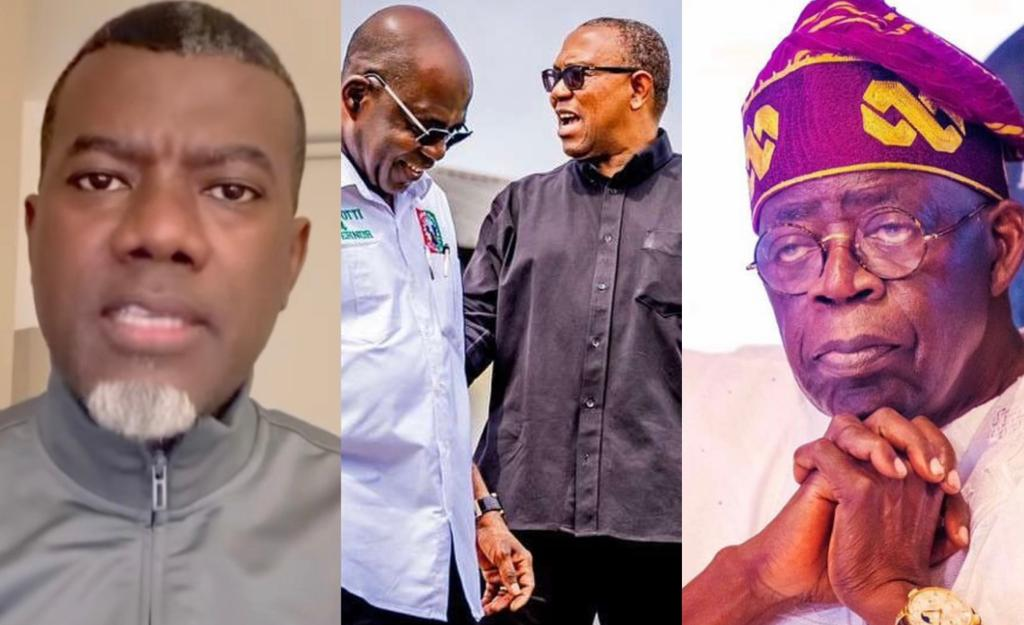 Reno noted that Tinubu should not be considered a failure because he has been President for 82 days.
Reno Omokri, who compared President Tinubu to the Abia State Governor, Alex Otti, who took office on the same day as Tinubu;
''In my opinion, Waziri Atiku would have done much better than President Tinubu. You only have to look at his plan. However, I don't understand how Obidients can say Tinubu has failed. He has been President for just 82 days and to them, he is already a failure?
READ ALSO- JUST IN- President Tinubu Appoints 400-Level Economics Student Into His Cabinet
Alex Otti is the Labour Party Governor of Abia state. He has also been in office for 82 days. Has he turned small Abia around? Is Abia now cleaner? Is the state's internally generated revenue now higher? Has he built or improved the state road network? So, if Alex Otti has not achieved much in tiny Abia and is even making schoolboyish missteps, like buying Toyota cars rather than locally manufactured Innoson Vehicles, why would you judge Tinubu so harshly?
Peter Obi governed Anambra for eight years and did not build a single school. If you doubt me, name one school Mr Obi initiated, started, completed, and commissioned.
Progress comes over time, not overnight. In as much as I prefer the PDP Presidential candidate, I still admit that Tinubu is not a magician, and in 82 days, he has certainly not done as well as Atiku would have done, but he has done much better than fake statistics would have!"