Viral Gists
Trending
"It's Hypocrisy To Praise Obi And Criticise Pastor Kumuyi For Believing In A New Nigeria."-Reno Omokri Berates Obi Supporters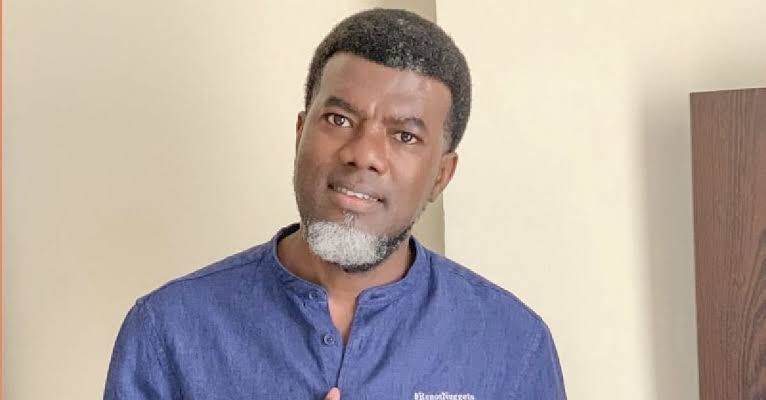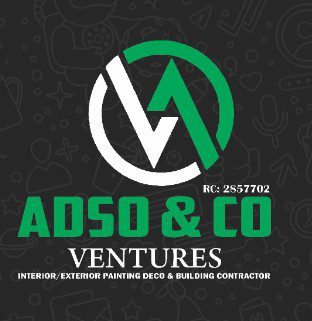 Reno Omokri, a former advisor to the president, chastised individuals who criticised Williams Kumuyi, the general overseer of Deeper Life Ministries, for urging Nigerians to trust President Bola Tinubu's government.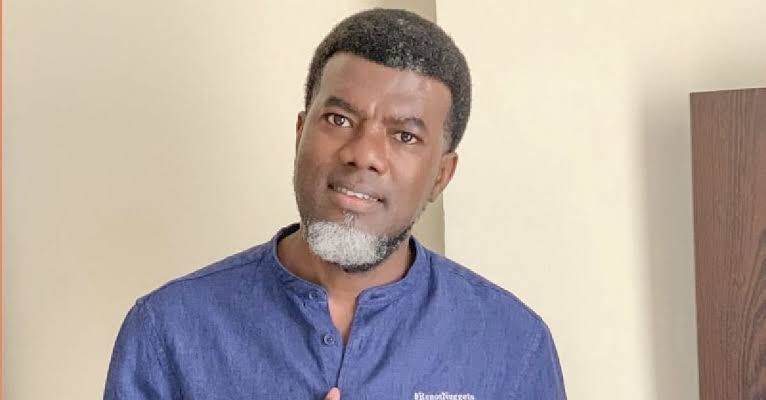 In a Tuesday interview with media in Osogbo, Osun state, Kumuyi reportedly stated that God will use Tinubu to create a new Nigeria.
The pastor urged Nigerians to back the newly appointed ministers and have faith that God will use them as tools to advance the country.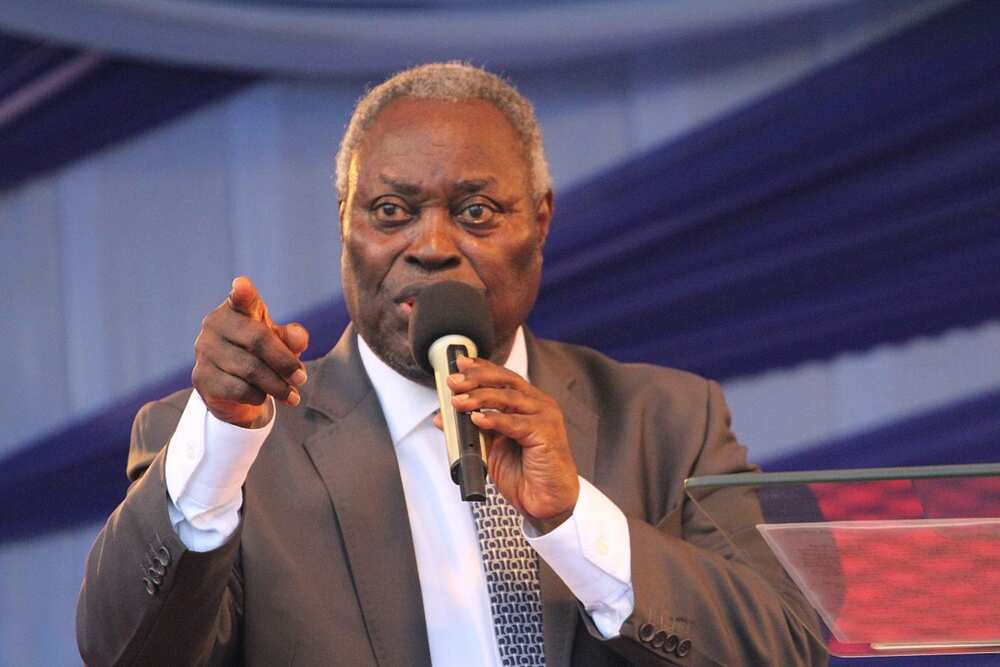 "Those ministers that have been chosen in the cabinet, they are not new people, who have never done anything.
READ ALSO- 'Lekki Drug Dealer' Who Escaped After Crushing NDLEA Officer Declared Wanted (PHOTOS)
"If you look at the new ministers one by one, you'll see the good things they've done.
"If we support them, not criticise their every step, accept them and believe that God will work through them and use them as instruments to build our nation.
"Let's forget the past. This is a new day and we all believe that we are going to see new things for our country through the president and cabinet members. Good things will happen," he said.
However, Kumuyi's submission was met with hostility by the All Progressives Congress's rivals.
Omokri responded on Twitter, saying it was hypocritical to laud Labour Party presidential candidate Peter Obi for urging the church to take over the government while criticising the pastor for believing in Nigeria.
According to Reno Omokri"Can his critics tells us precisely what is wrong with what Pastor Kumuyi said here? They had no issue with Peter campaigning from church to church, but they have problems with this?
"Hypocrisy Is When You Curse Pastor Kumuyi For Believing in Nigeria and Praise Obi For Asking The Church To Take Over Nigeria."